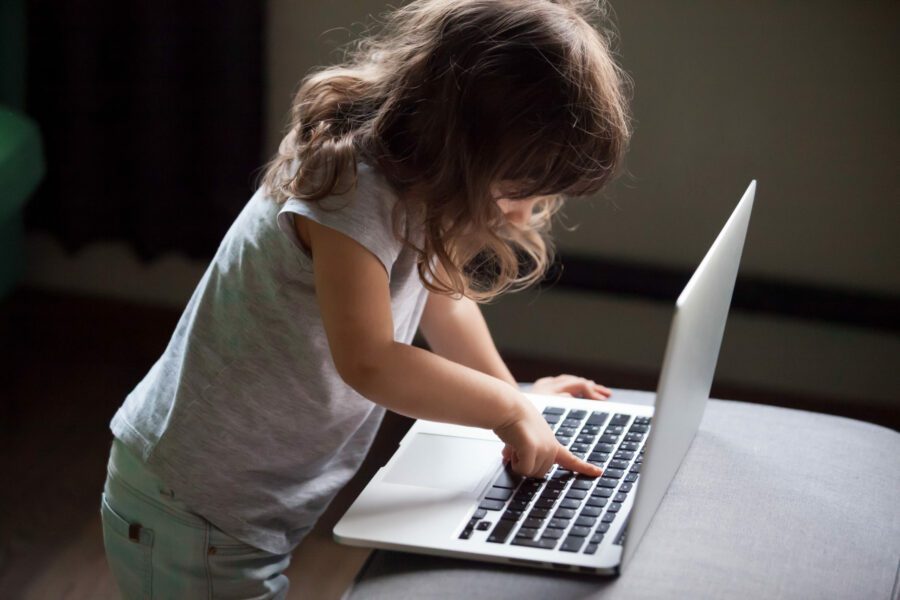 The internet and social media are incredible tools for your kids to begin using and understanding from an early age. If the answer to any question they have is just a second away how do you protect them from seeing or doing something they shouldn't? Here are just some tips that we have on how to teach your child about internet safety.
It all starts with a conversation
Don't wait for your kids to start the conversation, even if you feel that they know more about technology than you do.
It is important for your kids to feel comfortable going to you if they have questions or a problem they're suffering with.
Don't judge too quickly. It is hard enough if they are struggling internally besides having to deal with an adult's criticism. Just listen. And then try to offer up advice.
Make sure your kids know exactly what it is that you expect of them and what their technology privileges will be. Not being straightforward about this could cause distrust.
Cyber-bullying
Ensure that your kids/teens understand what the different kinds of cyber-bullying look like.
It is important for your kids to be able to understand that it's not OK for them to cyberbully others, but also how to take criticism online without feeling personally attacked.
Kids need to understand that social media is just a highlight reel and is not what someone's normal daily activities look like.
Parental Controls
Number one tip for parental controls: don't expect your teenagers to follow them. They will outsmart you (or so they think) and will find a way to look something up without you monitoring them. That is why the conversation mentioned above is so important. Parental controls won't stop everything.
Parental controls are not the end all be all for monitoring your child's social media. You should always be monitoring what your young kids are watching.
How Can Insurance Help?
Even the most well-versed of parents in internet safety might still find themselves battling lawsuits because of something their kids said/did online. For this reason, it is important to bring up Personal Injury insurance to your insurance agent.
There aren't separate personal injury policies for personal insurance, but there is an endorsement that can be added onto your homeowners policy.
To find out more information please consult with your insurance agent or send us an e-mail.
If you are an insurance agent and looking for more information on personal injury endorsements please click here.
Disclaimer: Consult with your insurance agent to learn more about the specific coverage.