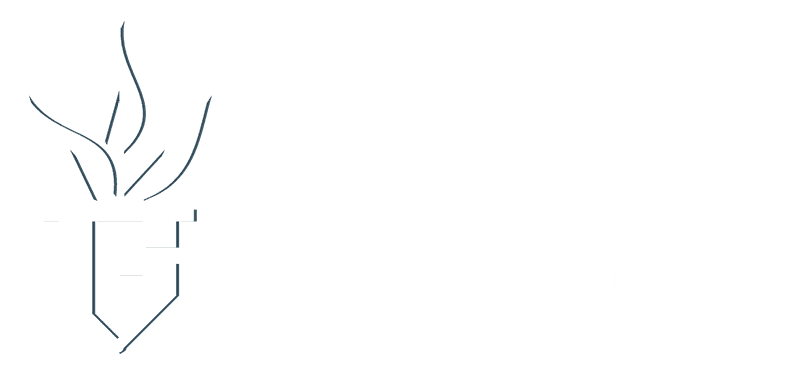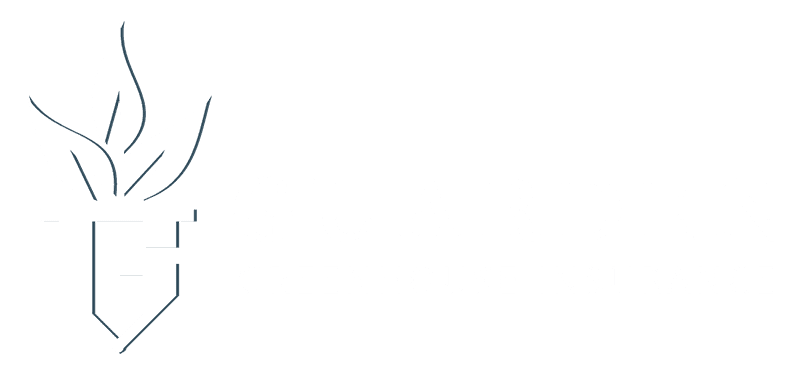 Sow, Grow, and Insure with Guarden Greenhouse Insurance
Where insurance expertise and green industry success blossoms together
Request a Quote
  Access Insurance Advisors
Are you struggling to find the right insurance?
As a leader in the green industry, you are likely facing these challenges:
You have insurance, but it's not tailored to your unique needs
You aren't sure exactly what coverages you need for your business
You face a number of unique risks from weather, pest, and disease
management that make it difficult to find the right insurance coverage
Compliance with environmental regulations is challenging to navigate
There are limited insurance companies able to offer the type of coverage you
need and deserve
A Fertile Ground for Tailored Insurance Solutions
"I feel confident that I have the correct coverage. In this time of incessant insurance company ads that leave people very confused, having the personal attention of a professional agent makes all the difference!"
"Whenever I have a question or need, I receive an immediate response. Their personalized service is greatly appreciated."
"Evarts Tremaine is great! Everyone on the team is extremely consultative and provides clients with real insurance that covers us when something goes wrong."
Request a Proposal
The green industry's go-to for insurance protection and peace of mind.
At Guarden Greenhouse Insurance, we pride ourselves on being the leading advisors in providing complete insurance solutions for the green industry. With decades of experience and deep-rooted knowledge of your unique risks, we have built a strong reputation for safeguarding greenhouses, nurseries, garden centers, and more.
Our risk management focus, tailored concierge service, and dedication to nurturing long-lasting partnerships with our clients have established us as the go-to insurance solution for the green industry.
With Guarden Greenhouse Insurance by your side, you can focus on growing your business while we cultivate peace of mind, knowing that your business is properly protected and primed to flourish.
About Our Agency
At Evarts Tremaine, our mission is to go above and beyond for our clients, carriers, and our co-workers every day.
From our very first business insurance coverage policies for main street merchants and nascent captains of industry to today's digital signatures, Clickable Coverages, and cyber crime policies, Evarts Tremaine's core values remain the same. Integrity, innovation, authenticity, knowledge, teamwork, and fun have been part of our story since the beginning. We are a family of commercial insurance and personal insurance advisors.