Auto Value
Bumper to Bumper
Insurance Program
Offering special pricing and custom insurance services to auto parts stores and auto repair centers since 1998. Connect with our staff of insurance advisors — consolidated in Cleveland, Ohio — providing you with consistency, in quality of coverages and services, throughout the United States.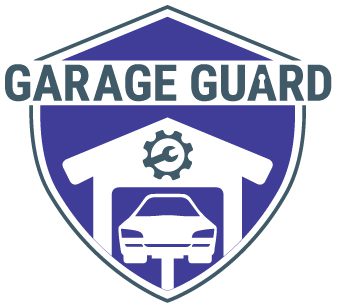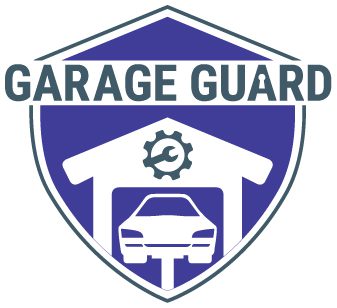 Introducing Garage Guard®
a division of Evarts Tremaine – Same Protection and Service, New Name.
The Auto Value | Bumper to Bumper insurance program is a unique nationwide insurance program designed specifically to represent the interests of small business owners in the insurance marketplace.
Our insurance advisors have decades of experience working with auto service centers, auto body shops and jobber stores, staying on the cutting edge of industry developments beyond risk and insurance. They've been there, managing the same kind of complex challenges you're up against, so you can be confident you're always working with someone who knows your world inside and out.
Significant group discounts for 2 or more lives
The cost of benefits is rising significantly, while employees consistently seek more from their benefits packages. We can design an employee benefits program that makes sense for your company and your employees. As few as two or more people now qualify for group coverage. We can also help you give your employees the opportunity to secure valuable health, dental, prescription, and vision insurance coverage at significantly lower rates than they'd pay as individuals.
Call 833-202-6495
Special Garage Insurance and Parts Store Packages
We offer Insurance packages that are specifically designed to meet the unique needs of your auto repair, body shop or auto parts store business. If you own your building, we provide a complimentary replacement cost appraisal to ensure the coverage amount is as accurate as possible. And because of our size, we can negotiate preferred pricing, in most cases.
Coverage Options for
Any Vehicle or Tow Truck
Because of our industry relationships and reputation, we offer coverage options at great rates for any vehicle or tow truck, from private passenger automobiles all the way up to the largest trucks. Loaner cars and tow truck operations are no problem. In most States, they can be written with your business insurance policy or as a standalone policy – giving you the power of choice.
Workers Compensation
Pay-As-You-Go
We offer an innovative way to solve your workers compensation problems. No more big unexpected audits or large down payments! We set you up, online, directly with the insurance company. Simply report your payroll to them and pay your workers compesation payment at the same time, even if you pay weekly. This highly desired program is available by itself or combined with our other packages.
Life happens fast, and the truth is there's nothing as valuable as peace of mind. Our goal is to protect you from the unexpected through top quality insurance coverage that works for your unique needs. From auto insurance to homeowners insurance, rates are quoted directly to you from a National Program directly from Safeco Insurance Company. For your personal autos call 888-451-8427. For competitive rates for your home, condo or apartment, call 888-451-8427.
Life Insurance
Low Rate Term
We understand that you can't put a dollar amount on your family, but you can ensure their future is protected. As an insurance agent, we can't predict when the unexpected will happen to you or your family, but we can help you prepare for it when it does. We offer life insurance through Evarts Tremaine, and you can request a quote online. Easy!
Click here to instantly request a quote online!
Explore our interactive
repair shop scene!
Learn about common risks regarding your garage repair shop and discover how the proper insurance can help.
View Scene