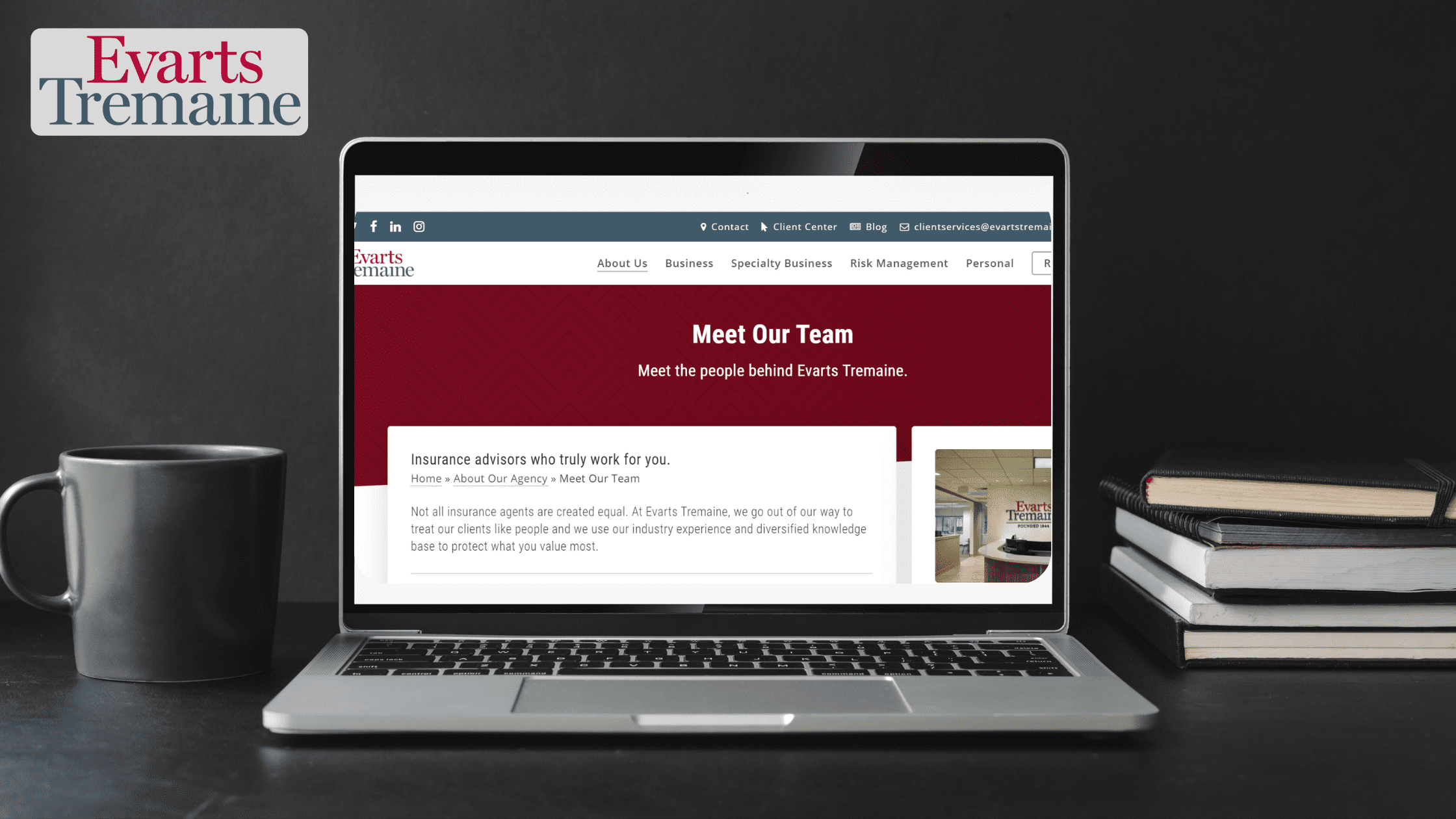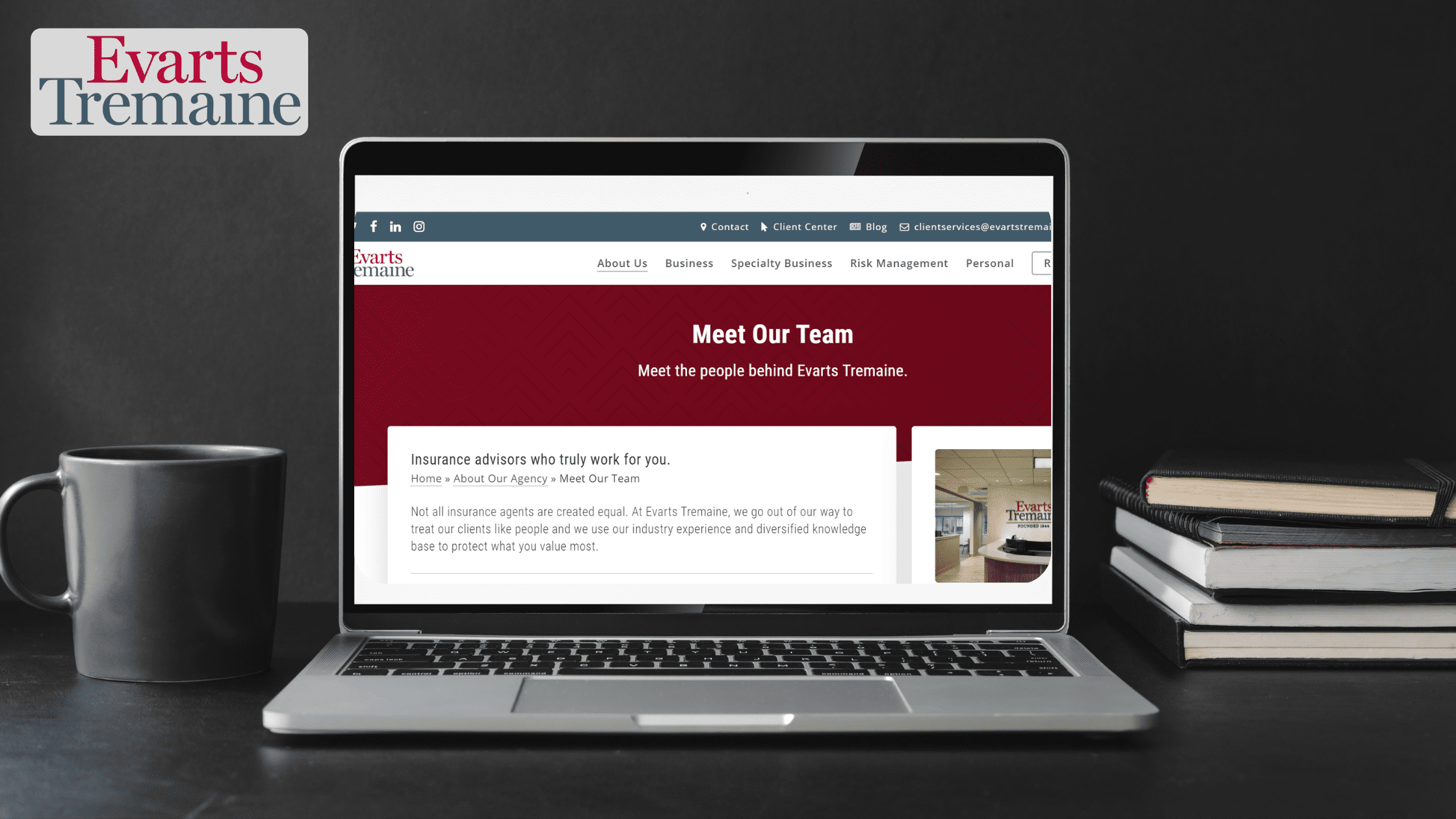 At Evarts Tremaine, We like to spotlight our agency's team members to give an inside look at their everyday routines.
This month, we are highlighting Austin Riegler. Austin is a sales executive at Evarts Tremaine and joined our agency in 2020.
What does a typical day look like for you?
A normal day for me consists of calling potential prospects around the country, filling out quote applications with prospects. Then, presenting proposals to prospects that I spoke to the week prior. I also like to send out introductory emails to prospects that I plan on reaching out to in the coming days. As well as, searching for new opportunities on the web.
How did you get started in the insurance industry?
I began my career in the sports industry and quickly realized that it wasn't what I wanted to do long term. While I was planning my move from Miami, FL to Cleveland, OH, I stumbled upon Evarts Tremaine and the idea of entering the insurance industry. I loved everything that John had to say about the agency and what my job would look like. After my conversation with him, I knew that this is where I wanted to be. I knew that this was a career that I could thrive in.
What is the most rewarding part of your job?
So far the most rewarding part of my job has been making sure businesses are properly insured. There are so many businesses that are underinsured, and it is rewarding when I am able to help them sleep better at night knowing if something happens, owners and their businesses will be protected.
When you are not working, what are your favorite hobbies?
My favorite hobbies are golfing, watching live sports, and attending live concerts.
What is one thing you would like people to know about the insurance industry?
One thing I would like people to know about the insurance industry is that it is challenging but also incredibly interesting. The more that I learn, the more I see where people can be at risk. Also, it is always changing so you have to continue to learn everyday.