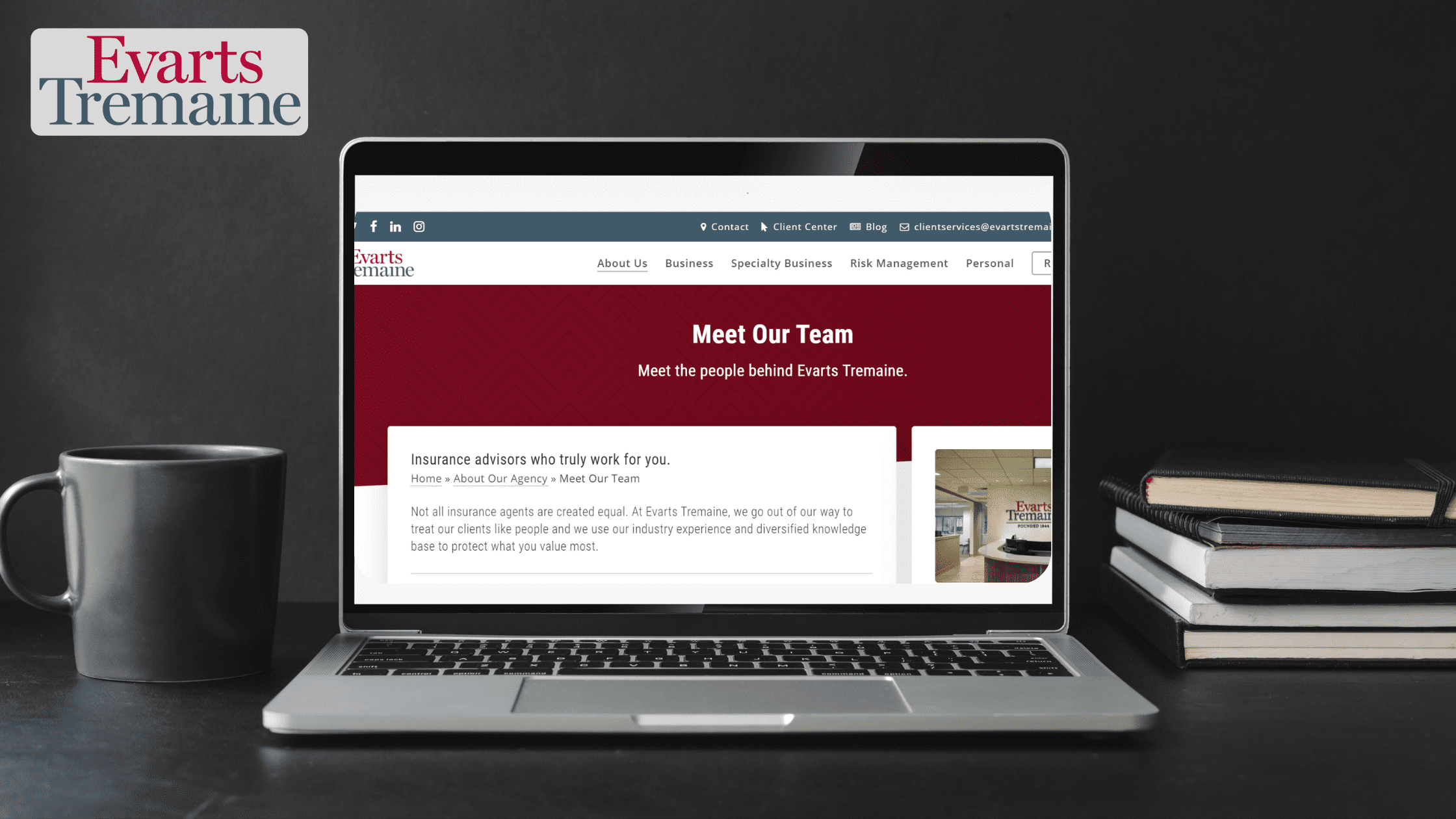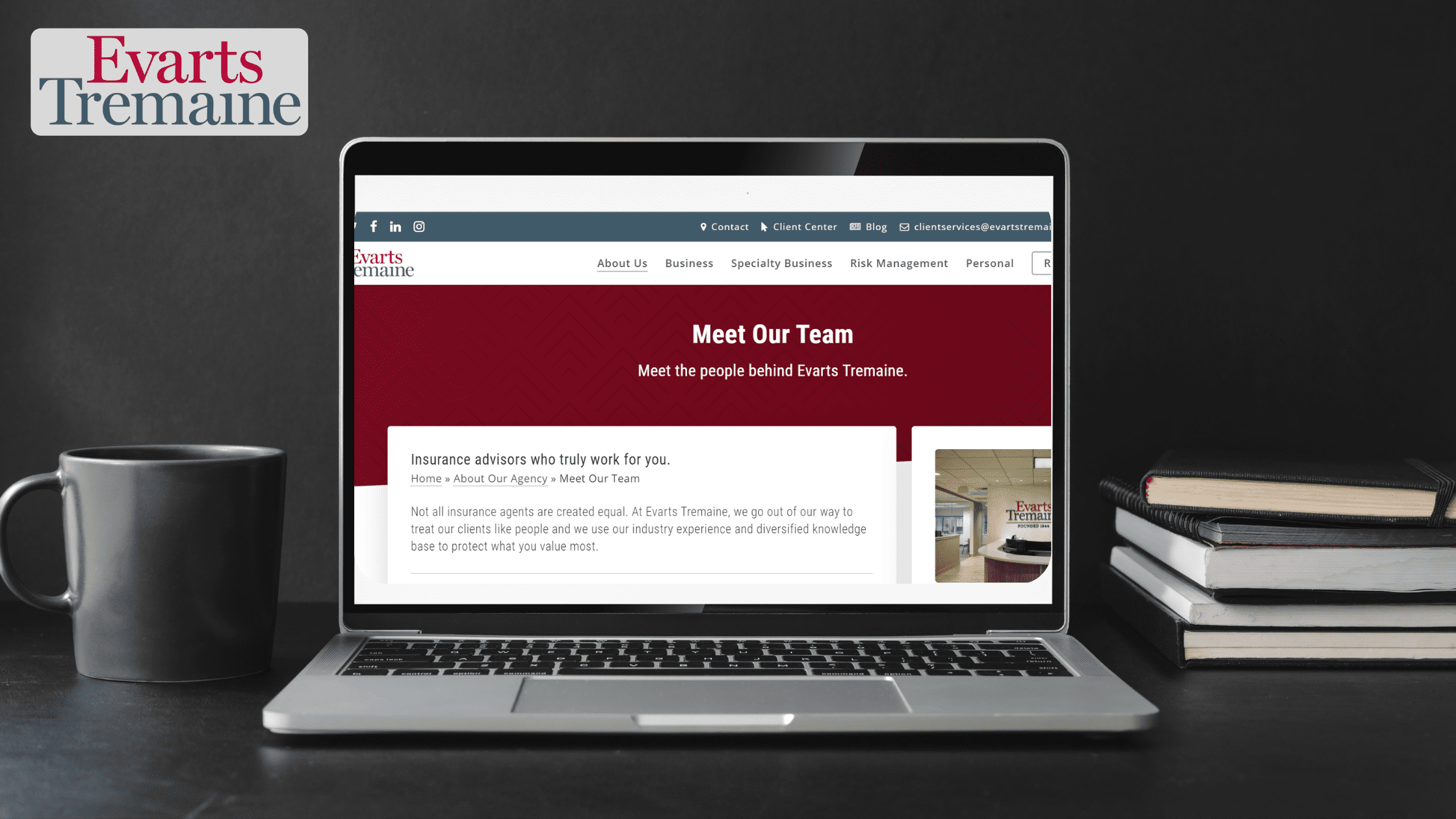 At Evarts Tremaine, We like to spotlight our agency's team members to give an inside look at their everyday routines.
This month, we are highlighting Chelsea Zweifel. Chelsea is the Manager of our Personal Lines division and the Director of Sterling Coverage. She's been with Evarts Tremaine since 2008.
What does a typical day look like for you?
During COVID-19, my day is significantly different than pre-pandemic work life. On typical days, my husband and I coordinate our schedules to care for our 1-year-old. I rotate from reading books to him to jumping on a call with a client or onto a virtual meeting with coworkers or insurance carrier representatives. I work on marketing the new personal insurance quotes at Evarts Tremaine and I specialize in complex personal insurance coverage for high net worth clients through a division at Evarts Tremaine called Sterling Coverage.
How did you get started in the insurance industry?
During college, I was looking for an administrative position and applied for a job at a captive insurance agency. I quickly got licensed and then transitioned to an independent agency with access to multiple different insurance companies. I then started in 2008 as an Account Manager at Evarts Tremaine and that still only feels like a few years ago. I cannot believe that I have been in this industry for nearly 15 years now.
What is the most rewarding part of your job?
The most rewarding part of my job is solving problems. I like to view some insurance situations like logic problems that I have to solve and find coverage for. Some days, I will be working on providing comprehensive insurance coverage for a coastal home in Florida and other days I will be working on international travel insurance or high value car insurance.
When you are not working, what are your favorite hobbies?
I enjoy hanging out with my husband and son. Pre-COVID, I loved taking weekend trips to different places and traveling. My favorite spots are New Orleans and San Diego.
What is one thing you would like people to know about the insurance industry?
The insurance industry is more than just piles of papers and contracts. This industry is so rewarding and has so many different opportunities for growth. There also is a lot more to personal insurance coverage than a few button clicks, like the commercials portray, and my job is to highlight that when I work with clients.