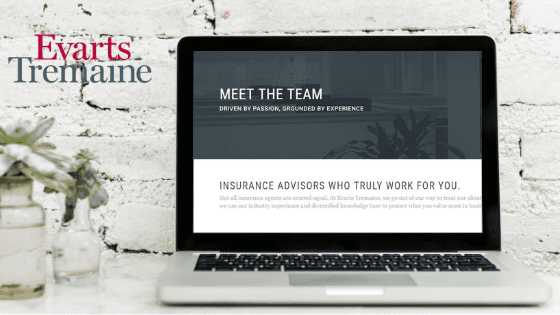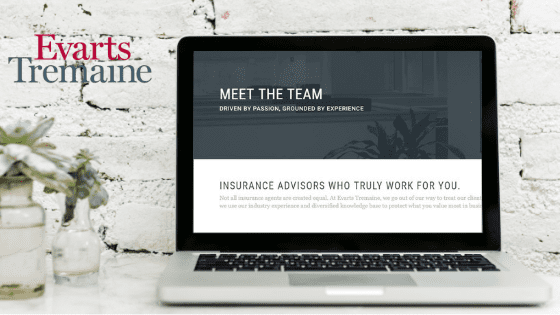 At Evarts Tremaine, we like to spotlight our team members to give an inside look at their everyday routines.
This month, we are highlighting Loan Le. Loan is an Account Coordinator in our Commercial Insurance Division.
What does a typical day look like for you?
My day consists of requesting changes to policies from various insurance companies, providing proof of insurance to our customers and their vendors, and providing support to our account managers and sales executives.
How did you get started in the insurance industry?
I started in the insurance industry right out of college. It has been an appealing, ever-changing career. I have held positions ranging from claims to operations to middle market underwriting.
What is the most rewarding part of your job?
The most rewarding part about my job is assisting the clients and my colleagues even in the smallest, simplest ways.
When you are not working, what are your favorite hobbies?
I love spending time with my family, traveling and cooking.
What is one thing you would like people to know about the insurance industry?
Most homeowners don't know that flood insurance is excluded from their policies. Flood insurance is also different from water backup protection. So, be sure to check with your agent about what your policy covers and what it doesn't.