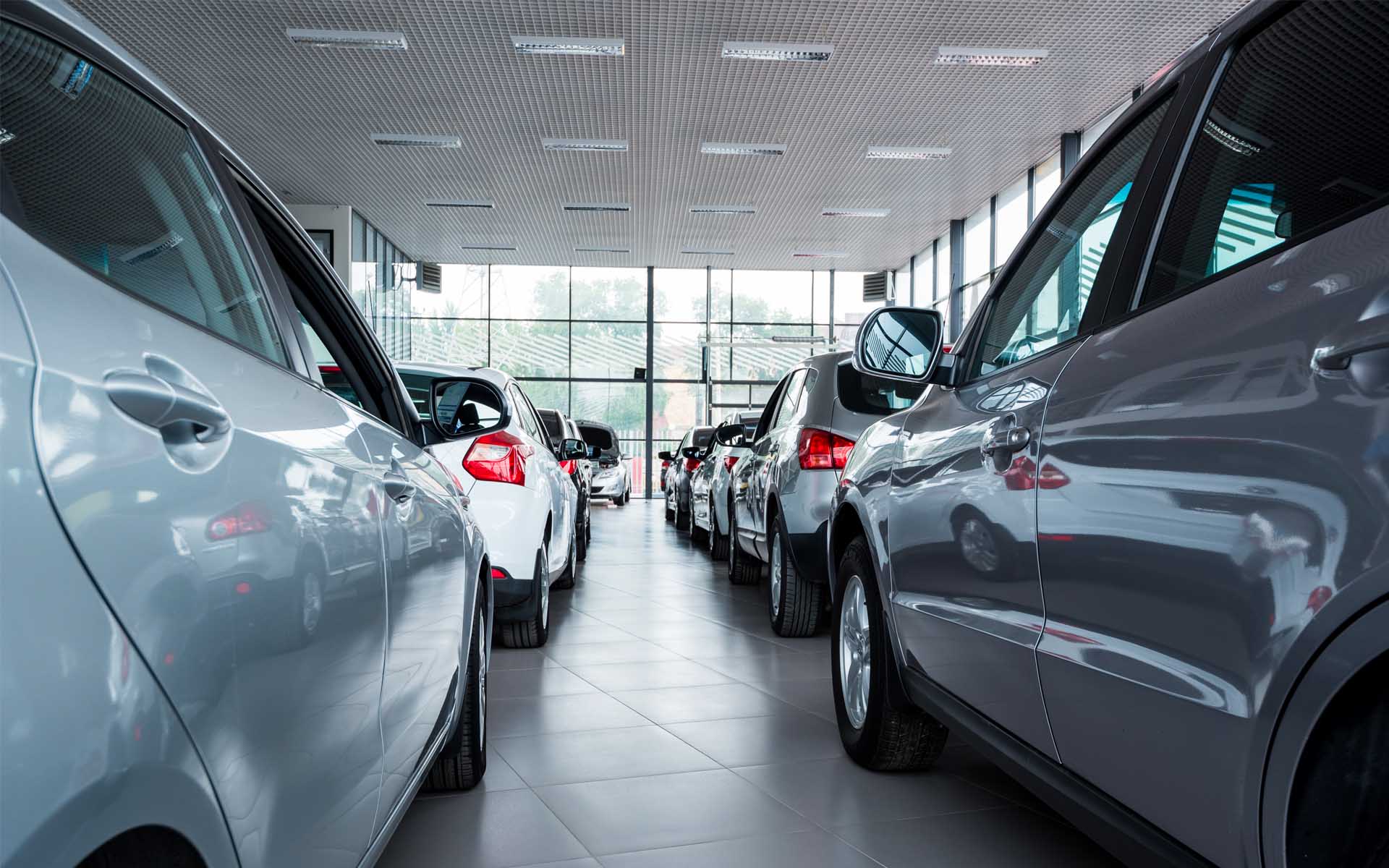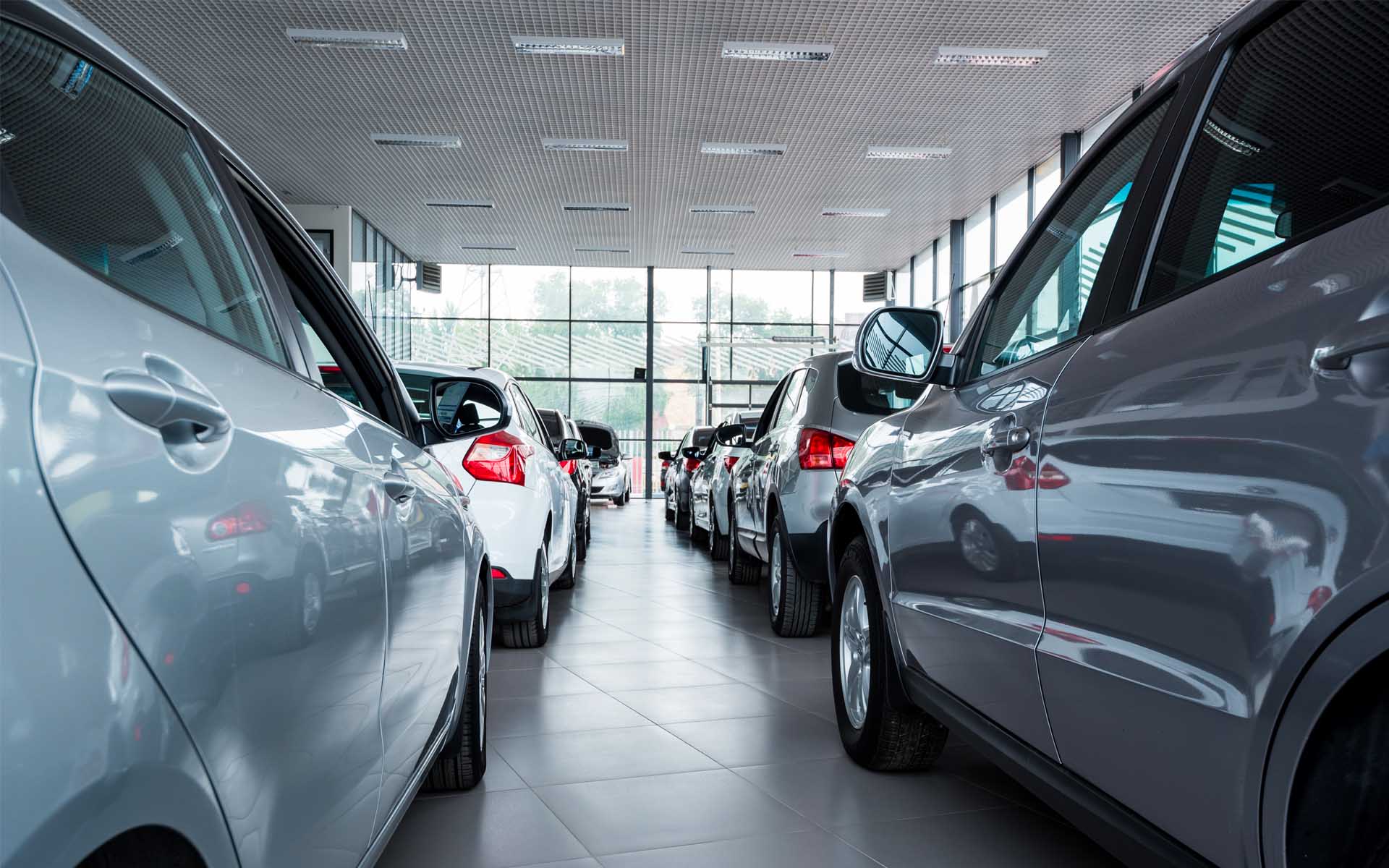 If your company provides you a company car, they likely provide you insurance coverage while driving your vehicle during work. Does this mean that you are fully covered? You may find that your employer will not provide you coverage during off-hours when you drive your cars for personal use. Additionally, standard personal auto policies have an exclusion for vehicles that are regularly available for your use. This means that your company car owned by your employer has no coverage on a standard personal auto policy.
Why Does This Matter?
If you drive your company car for personal use off the clock, you may need to add extra coverage on your personal auto policy to fill the coverage gaps. Similarly, if your spouse or other family member drives your vehicle, they will have no coverage on a standard auto policy either.
Typically, we recommend adding extra coverage to your policy to protect you. This coverage is known as "Extended Non-Owned Auto Coverage." Anyone that drives the company car should be listed on the endorsement if there is any chance that they will drive the vehicle. This endorsement will extend liability coverage to you and any listed drivers that may drive your company car. Please keep in mind that this does not include coverage for physical damage coverage for the vehicle.
It is always a good idea to confirm with your employer whether their policy for your company vehicle will provide coverage for you and your family members outside of work to ensure that you are properly covered. If not, please contact your trusted insurance advisor at Evarts Tremaine and we can help assist with personalizing the appropriate protection for your needs.