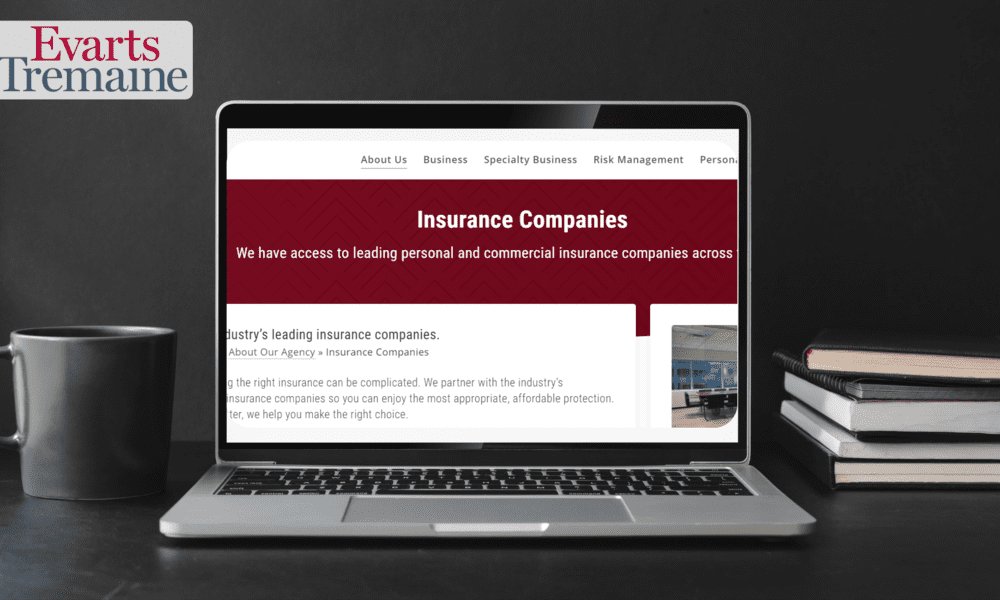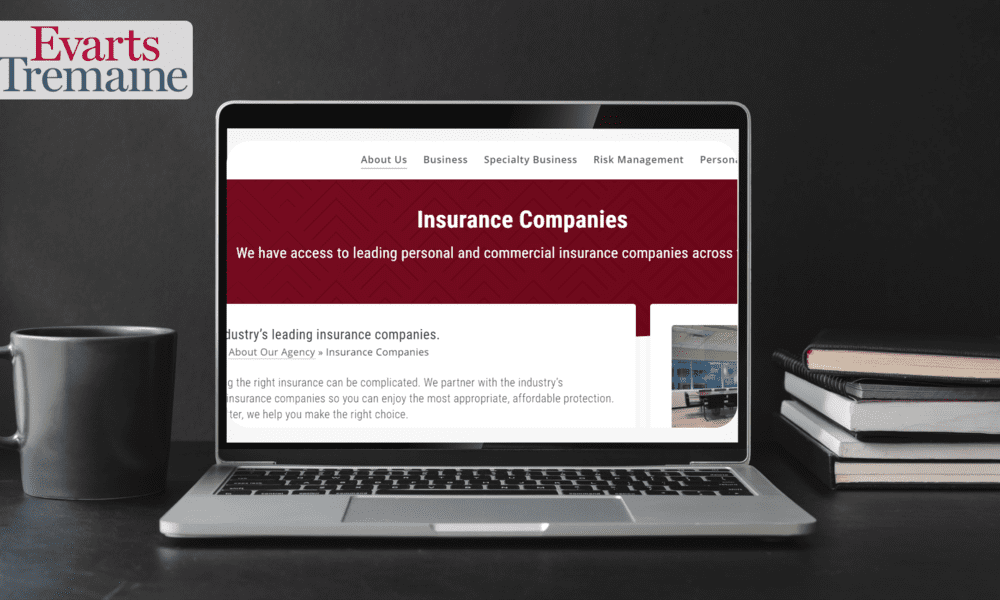 For the month of October, we are spotlighting our carrier partner, Chubb Insurance.
Chubb is the world's largest publicly traded P&C insurance company. With operations in 54 countries and territories, Chubb provides commercial and personal property and casualty insurance to a diverse group of successful families and individuals.
Chubb's Personal Insurance Coverages
Access Chubb's Customer Portal to view billing information, make a payment, and register for ePolicy and Auto Pay 24 hours a day.
Download Chubb's Mobile App to access digital ID cards on-the-go, contact Chubb's Immediate Response Team for claims, and get tips if you're in an accident.
We can provide complimentary referrals to pre-qualified professionals and experts for repair shops, jewelry appraisals, contractors, alarm companies and more.
Wildfire & Hurricane Protections Units can assist even before a wildfire or hurricane occurs in applicable high-risk areas. Ask us about enrollment today!
Water damage is one of the most common causes of damage to your home. Chubb provides exclusive savings on water shut-off systems and devices.
Are you a frequent traveler or planning a vacation? Chubb can provide Travel Security and Chubb Security Assessments to keep you and your family safe.
Hiring a domestic employee? As a Chubb client, we can provide complimentary background checks and model handbooks for nannies, housekeepers, gardeners, and other domestic staff.
Chubb provides exclusive discounts to help digitally manage your home inventory and track your home's net worth with the HomeZada.
Compare Your Insurance with Chubb
The ValChoice Insurance Comparison Tool uses data collected by state departments of insurance to rate insurers based on quality and value. Use this tool to find out how other your insurance company compares to Chubb Insurance, our insurance carrier partner of the month.

Contact us today or complete our form below and we'll get back to you with a Chubb Insurance Proposal.