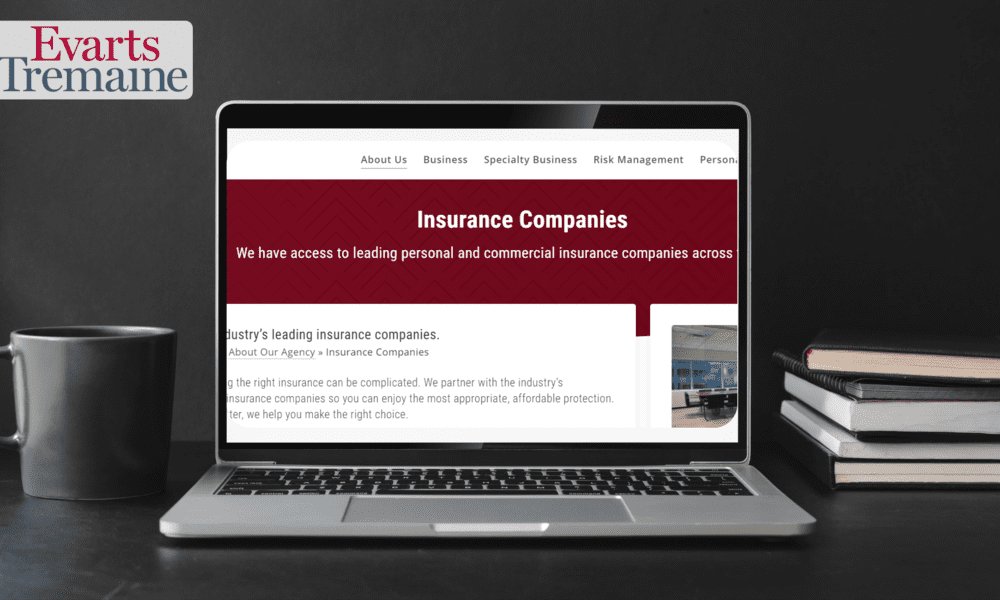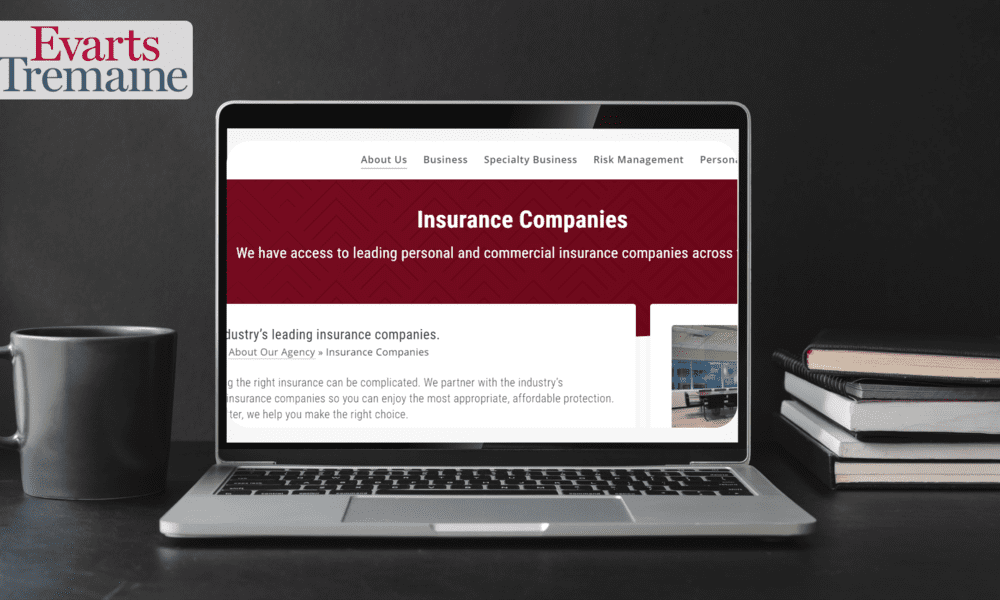 For the month of August, we are spotlighting our carrier partner, Cincinnati Insurance.
The Cincinnati Insurance Companies strive to be Everything Insurance Should Be® by offering insurance solutions for businesses and individuals. With more than 65 years in business, The Cincinnati Insurance Companies rank among the nation's top 25 property casualty insurers based on net written premiums, continually receiving recognition for our financial stability and service.
Cincinnati Personal Insurance Coverages
Cincinnati Insurance partners with CyberScout, LLC to provide you with a personal advocate to help restore your identity after a loss occurs, up to $25,000 for identity theft expenses to correct your credit report.
Replacement cost coverage for your home
Cincinnati Insurance provides industry-leading hydrostatic water pressure coverage for your basement.
Cincinnati provides broad coverage for rental cars. Your auto policy includes first-dollar coverage for vehicle losses on cars rented for your personal use, including diminished value and the rental agency's lost income.
Roadside assistance
Earn a discount for driving well with Cincinnati's RideWell Pay-as-you-Drive program. Drivers under 24 qualify for an immediate discount of 10% and all other drivers qualify for a 5% sign-up discount up.
Umbrella Insurance
Cincinnati's mobile app, MyCincinnati, provides policy information, ID cards, and more!
For qualifying clients in Cincinnati's Capstone program, we can provide complimentary referrals to pre-qualified professionals and experts for repair shops, jewelry appraisals, contractors, alarm companies and more
Compare Your Insurance with Cincinnati
The ValChoice Insurance Comparison Tool uses data collected by state departments of insurance to rate insurers based on quality and value. Use this tool to find out how other your insurance company compares to Cincinnati Insurance, our insurance carrier partner of the month.


Contact us today or complete our form below and we'll get back to you with a Cincinnati Insurance Proposal.