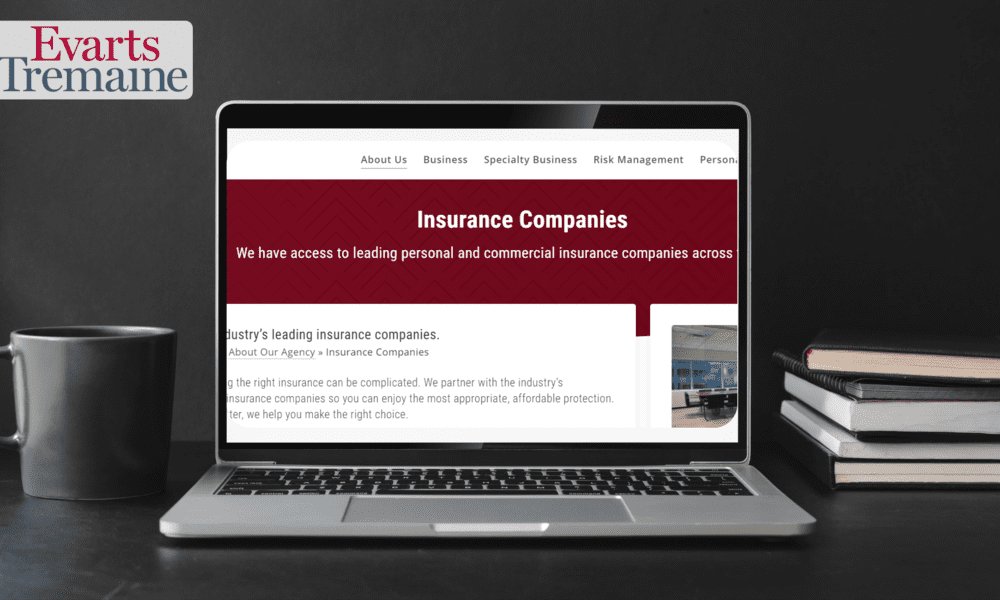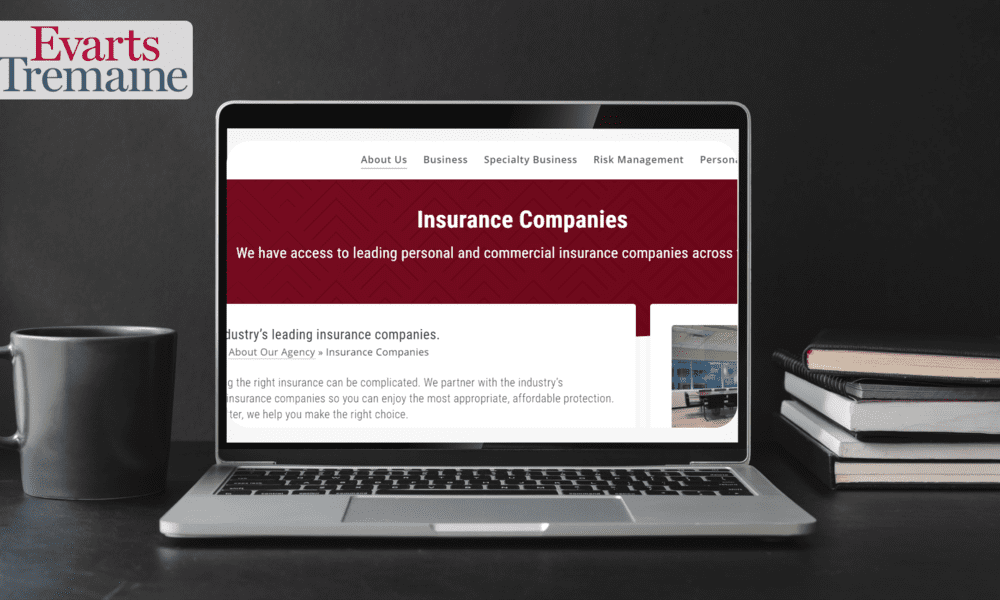 For the month of February, we are spotlighting our carrier partner, Frankenmuth Insurance.
Headquartered in the historic city of Frankenmuth, Michigan, Frankenmuth Insurance has been providing insurance products and services since 1868. Ranked among the largest and most stable property-casualty companies, with more than $1.5 billion in assets, Frankenmuth continues to bring peace of mind to its policyholders.
Frankenmuth's Personal Insurance Services & Features:
Access your account or report a claim online 24 hours a day.
Download Frankenmuth's Mobile App to access your policy & digital ID cards on-the-go, make payments, and request Roadside Assistance.
Affinity group discounts are available for CPAs, medical & dental employees, school employees, and more!
Identity protections services are available through CyberScout providing you with proactive services and fraud specialists if you are a victim of Identity Fraud.
Frankenmuth automatically provides Rental Gap coverage in Ohio, eliminating your need to purchase the rental car company's extra coverage when you rent a car.
Travel assistance is available 24/7 if you lose your wallet, credit card, or airline ticket while traveling.
Compare Your Insurance with Frankenmuth.
Compare Your Insurance with Frankenmuth
The ValChoice Insurance Comparison Tool uses data collected by state departments of insurance to rate insurers based on quality and value. Use this tool to find out how other your insurance company compares to Frankenmuth Insurance, our insurance carrier partner of the month.
Contact us today or complete our form below and we'll get back to you with a Frankenmuth Insurance Proposal.