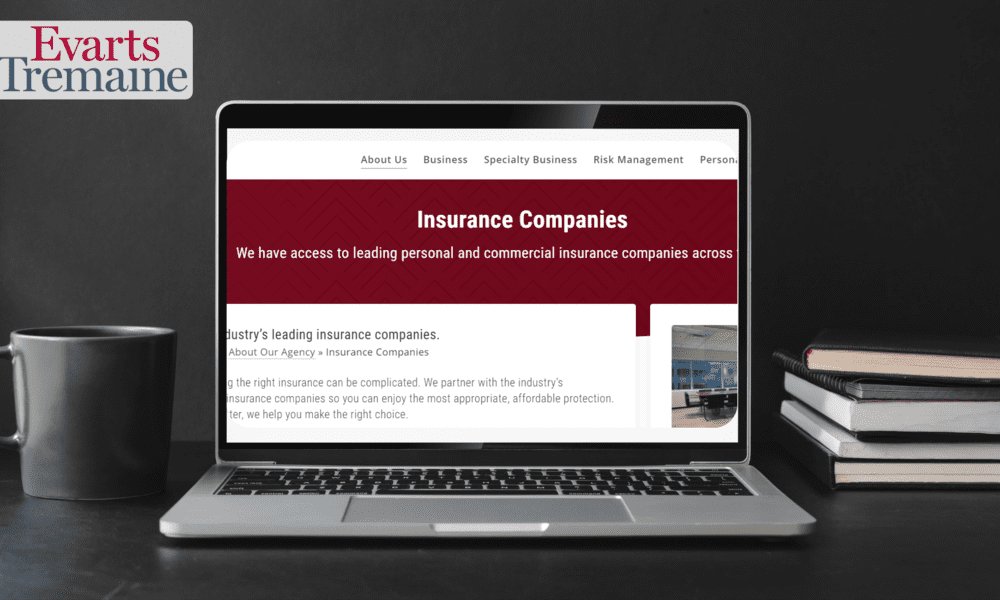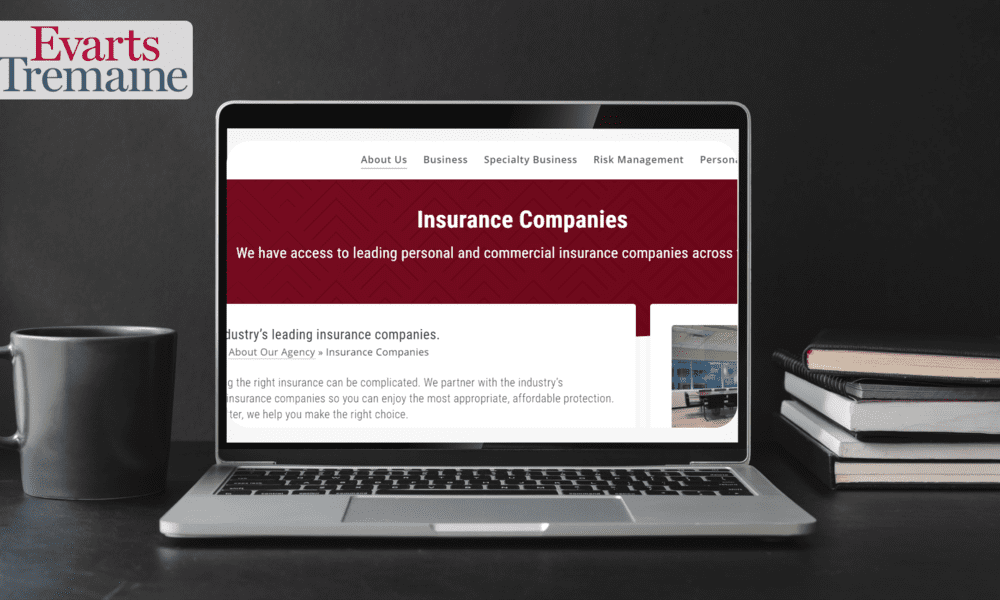 This week, we are spotlighting our carrier partner, Westfield Insurance.
Founded in 1848, Westfield Insurance is one of the largest non-public companies in the state of Ohio. They are also the largest employer in Medina County. Their personal insurance coverage  footprint spans 10 states and they provide commercial insurance in 21 states.
Westfield Personal Insurance Coverages
Westfield's exclusive Wespak® program combines your home and auto insurance into one package
Replacement cost coverage for your home
Home equipment breakdown coverage
Westfield Insurance partners with Identity Theft 911 to provide you with a personal advocate to restore your identity after a loss occurs, up to $20,000 for identity theft expenses to correct your credit report
Agreed value and gap insurance coverage for your cars
Roadside assistance
Umbrella Insurance
Online access to policy information, claims, and bill pay
Compare Your Insurance with Westfield
The ValChoice Insurance Comparison Tool uses data collected by state departments of insurance to rate insurers based on quality and value. Use this tool to find out how other your insurance company compares to Westfield Insurance, our insurance carrier partner of the month.

Contact us today or complete our form below and we'll get back to you with a Westfield Insurance Proposal.