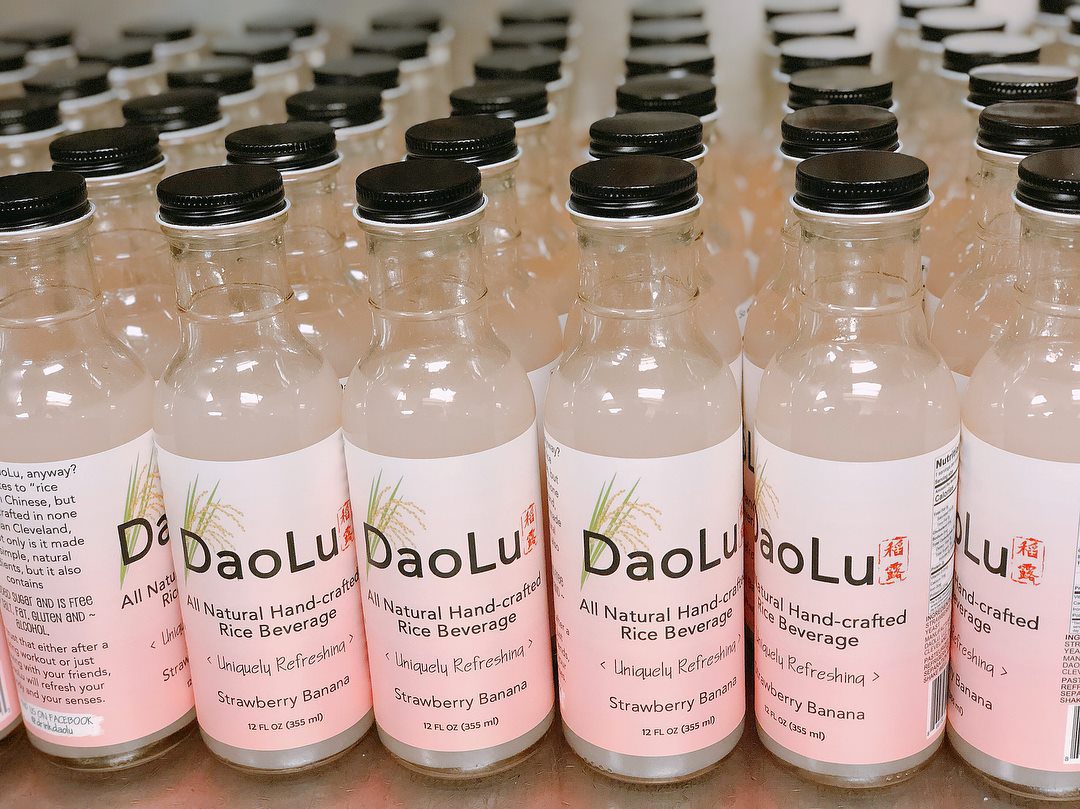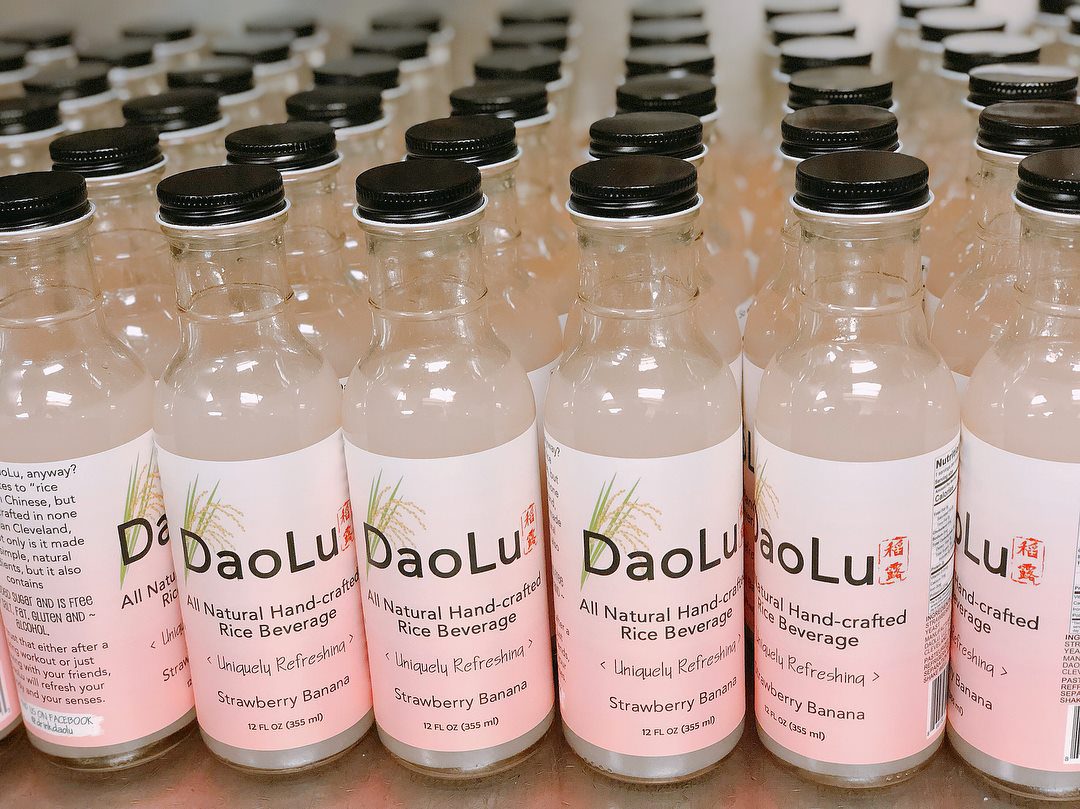 The Beginning
Nobody, even Ying Grasso herself, could have predicted what life had in store for her. She started off her personal career with earning a PhD in Cell Biology. This led to a lengthy career in research and development for molecular diagnostics. She even worked as a real-life scientist at the Cleveland Clinic (her scientific studies/papers can even be found on PubMed's website). Would you believe me if I told you that this intelligent, hard-working scientist went on to open up her own business selling fermented rice beverages?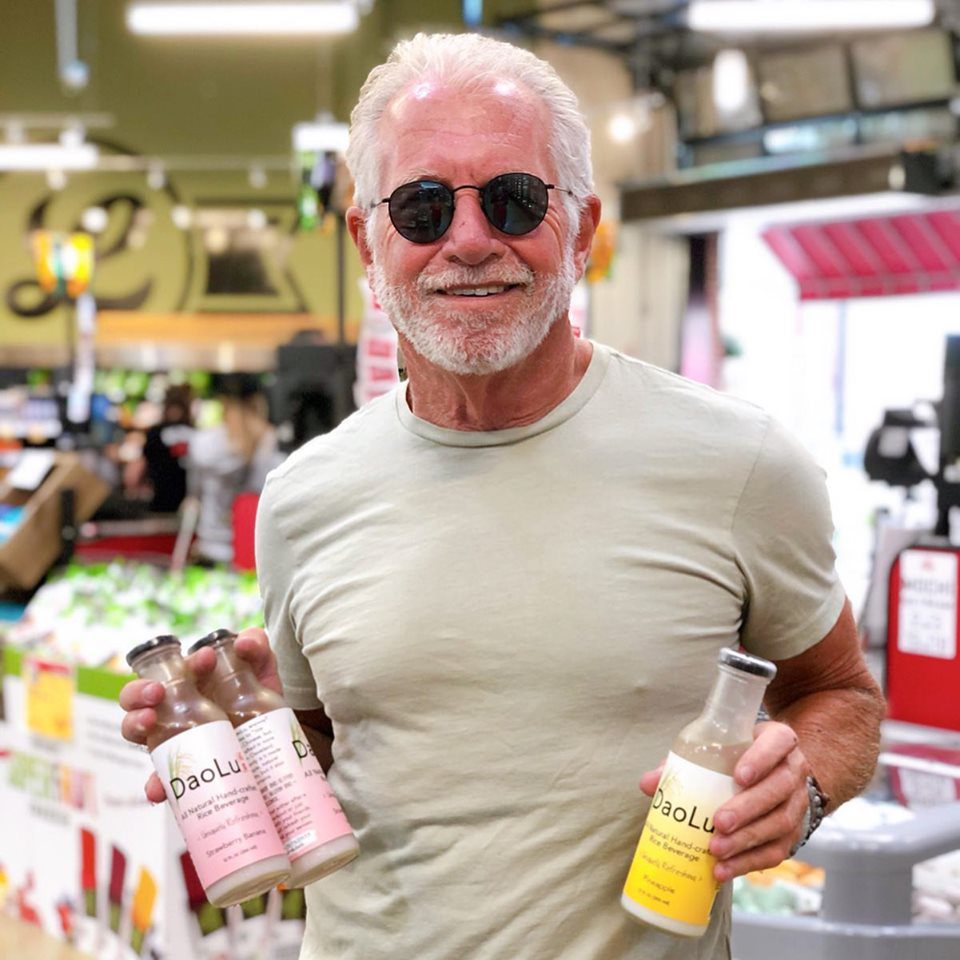 Starting Daolu
Despite creating a career for herself in molecular diagnostics, Ying's entrepreneurial spirit could not be subdued. She grew up in China watching her father make a delicious rice wine. This later inspired the idea to produce the beverage on a larger commercial scale. Her background in cell biology allowed her to fine tune the scientific process of creating a non-alcoholic version of the delicious fermented beverage. Ying named this beverage Daolu which translates to "rice essence," but is also used in the Chinese language to mean "journey" or "path." This name not only gives a double meaning to the customers that drink it, but also to the founder herself who's path to creating Daolu was anything but ordinary.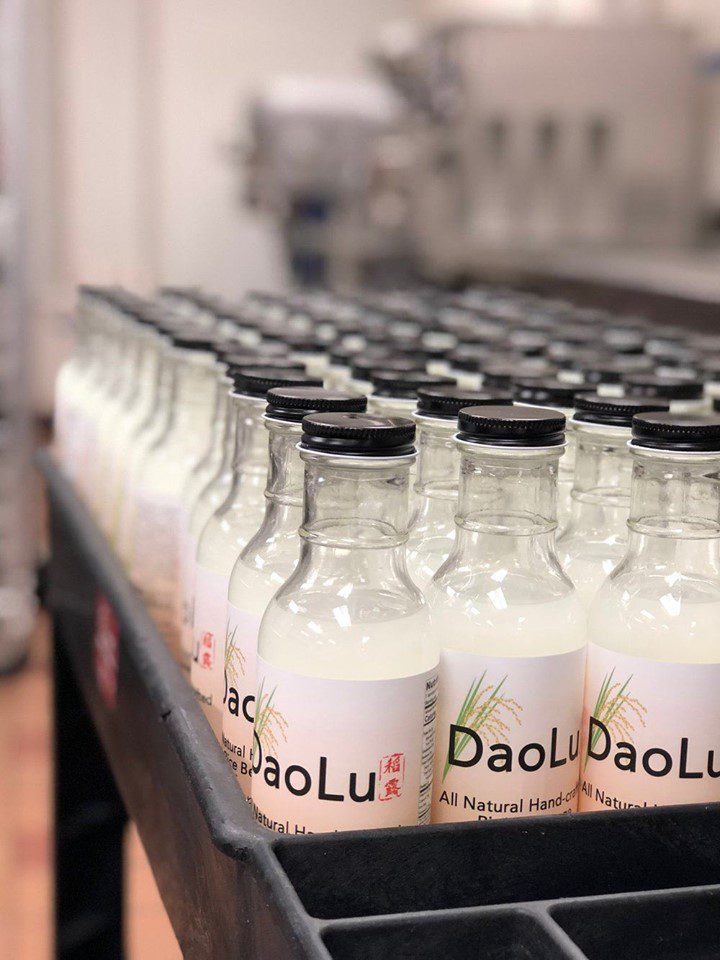 Partnering with Evarts Tremaine
After the initial start-up of her business, Ying recognized that business insurance was yet another line on her to-do list. John Hannon, the President of Evarts Tremaine, was introduced to her by another small business owner. From there, the partnership between Daolu and Evarts Tremaine grew. Small businesses inspiring and supporting others is what led us to stocking our fridge with Daolu during health week this Summer. We enjoyed the drink so much that we purchased more for the following weeks! Since we enjoy supporting Daolu and other small businesses in the area through providing insurance it was rewarding to hear Ying refer to Evarts Tremaine as, "very responsive and thorough." It has been a pleasure providing insurance for Daolu and we hope to continue the relationship for many years to come.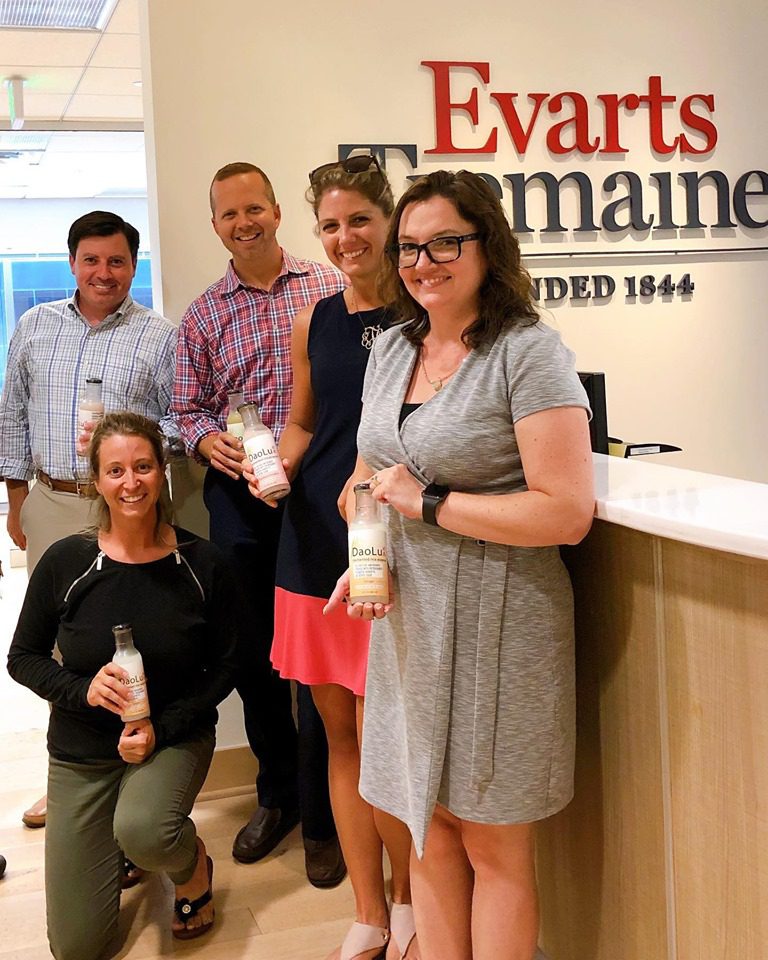 Visit Daolu here to find out where they are sold.
Do you run a small business? Contact us for all your insurance needs.