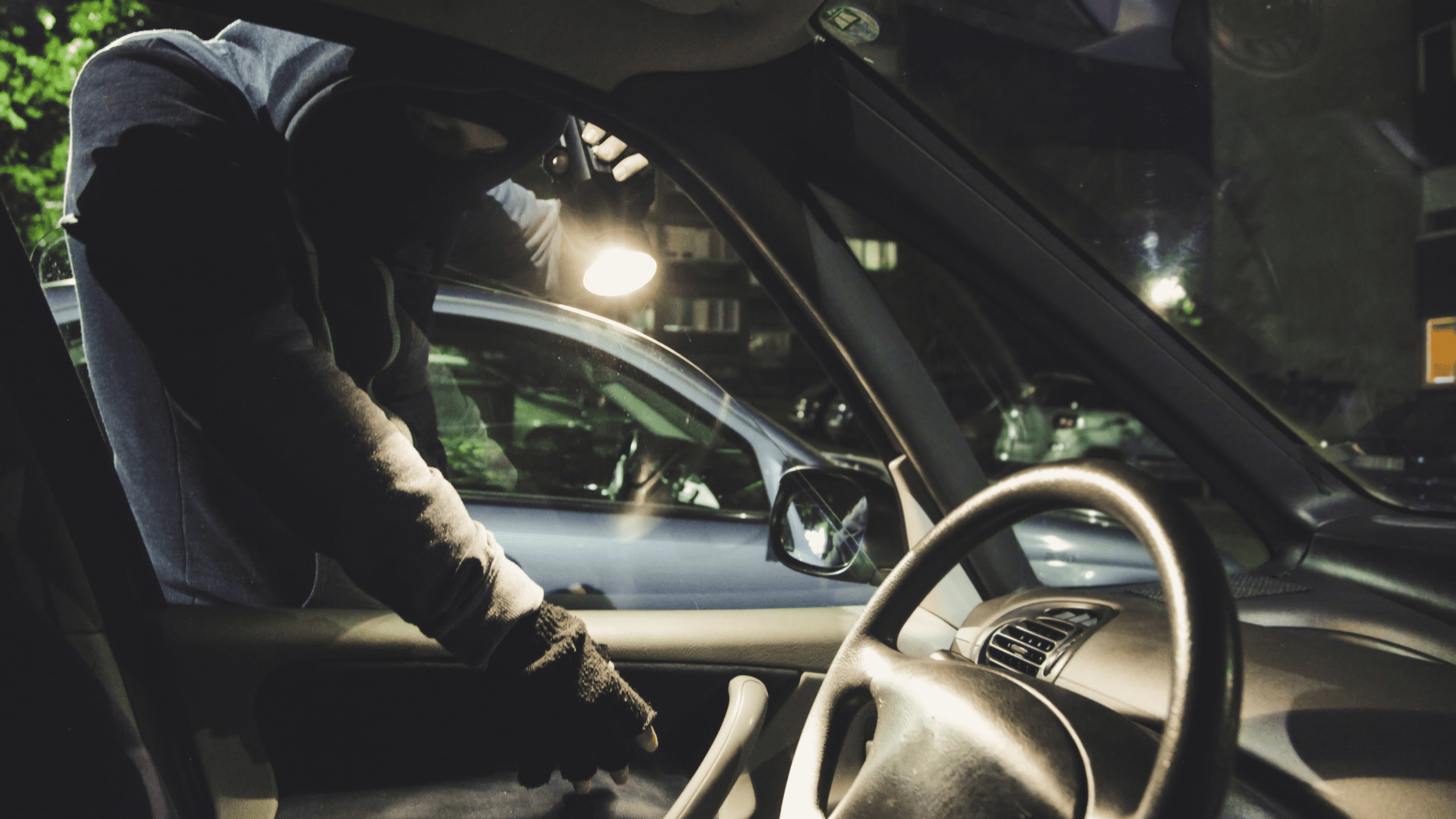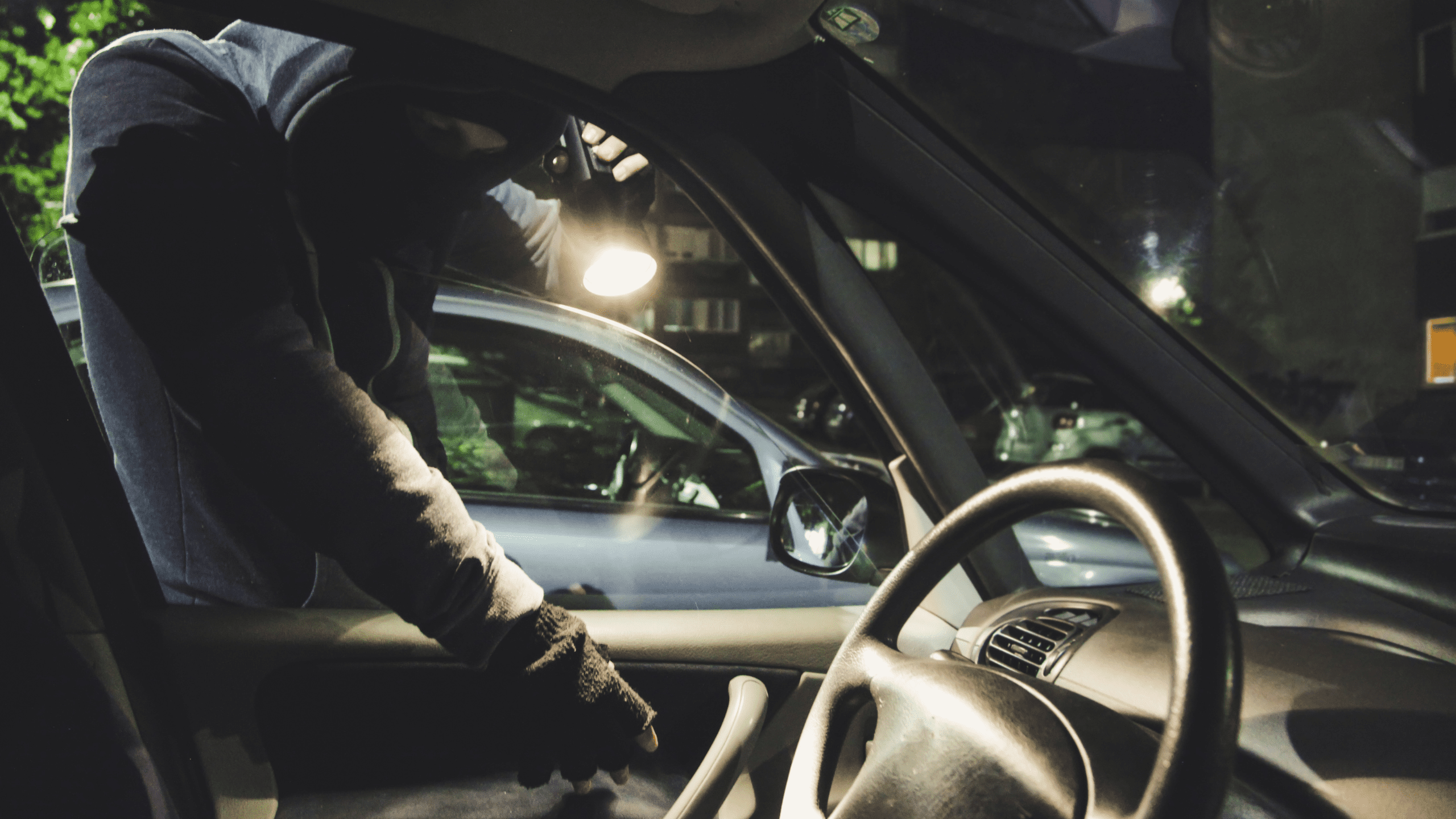 50,000+ catalytic converters were stolen from parked vehicles in the US in the first 3 quarters of 2022 and the rise in theft has no sign of slowing down anytime soon.
As you know, thieves are after the precious metal within catalytic converters called rhodium. Throughout the pandemic, thefts of these exhaust emission control devices have increased as the price of rhodium has skyrocketed.
With Auto Repair Shops being a prime target for catalytic converter theft, here are a few loss control strategies to prevent the risk of your customer's vehicles falling victim to theft.
1. Etch the car's license plate number onto the catalytic converter
A converter with a license plate number etched onto it may be a less attractive target for thieves since it makes the part identifiable by law enforcement.
2. Park cars in well-lit areas
Many thefts occur in residential or parking lots where cars are parked overnight. Make sure your parking lot is well-lit to deter thieves from approaching the vehicle.
Consider installing bright motion sensor lights and security cameras to ward off potential thieves.
3. Encourage customers to install an anti-theft device.
Anti-theft devices such as metal shields can be installed on the vehicle frame to cover the catalytic converter.
4. Review your insurance coverage 
Work with our team at Garage Guard to ensure you have the right theft insurance protection in place.
As the value of rhodium continues to rise, it's important to take precautions to prevent and limit theft for you and your customers.
If you have any questions regarding your risks or insurance protection, please do not hesitate to contact us. Our team is dedicated to assisting you and ensuring that your business is adequately protected.
Visit www.garageguard.com for more information or to get a quote on your insurance.
Request an Insurance Quote