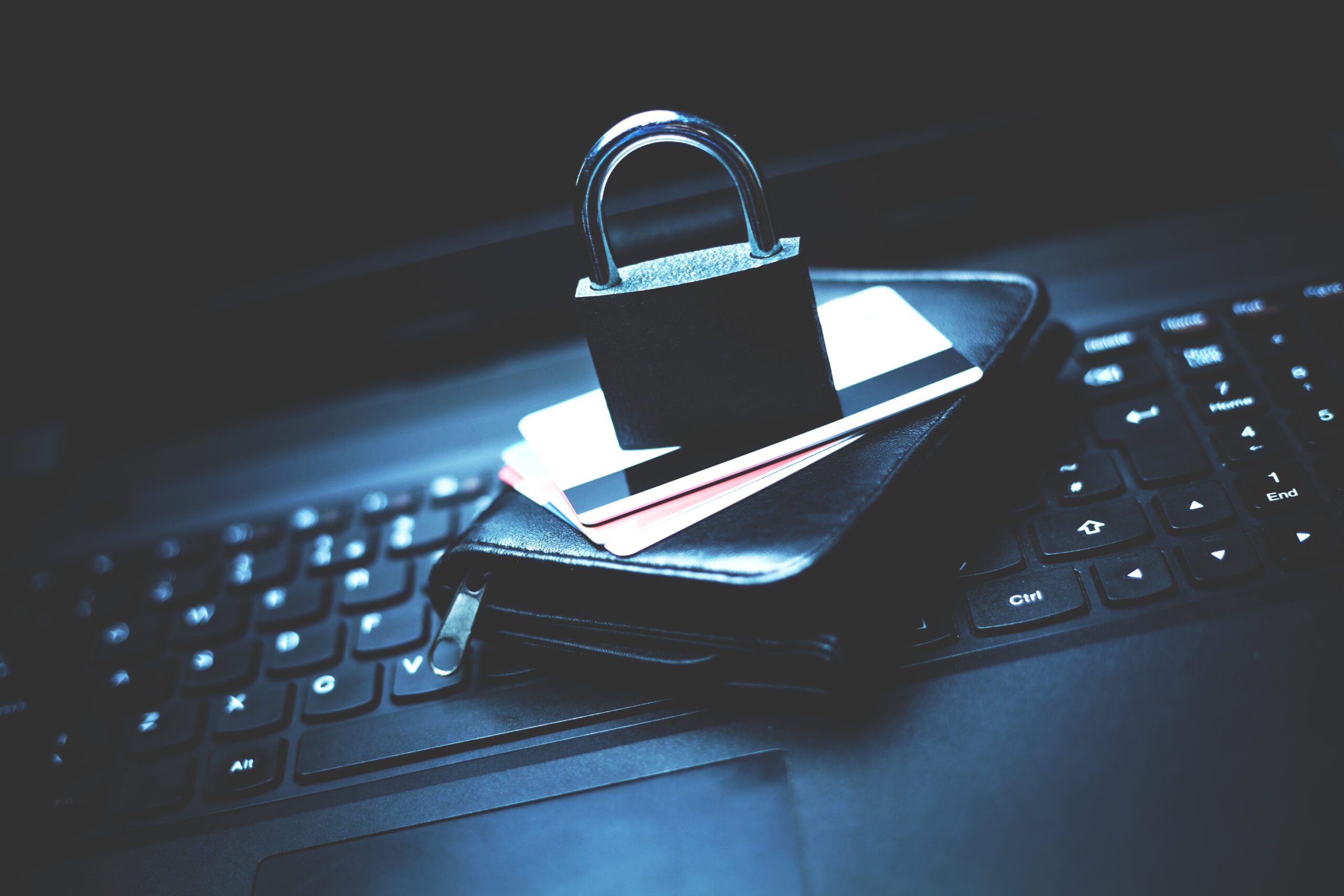 In 2017, Equifax, a leading consumer credit reporting agency, experienced a significant data breach that impacted 147 million consumers. As of July 2019, the Federal Trade Commission required the agency to pay $425 million in damages to consumers. This means that you may be eligible for free credit monitoring or compensation by Equifax.
Check to see if your information was exposed
Check to see if your personal information may have been compromised by visiting the FTC website and clicking the look-up tool. This will send you to the Equifax Data Breach Settlement website. It will ask you for your Last Name and Last 6 Digits of your Social Security Number.
How to file a claim with Equifax
If your information was compromised, you can choose free credit monitoring or a cash payment up to $125, if you already have credit monitoring.
You are entitled for up to 10 years of free credit monitoring. This includes 4 years of monitoring for all three credit bureaus and $1,000,000 of identity theft insurance coverage. It also includes up to six more years of free credit monitoring of your Equifax credit report.
If you are already enrolled in free credit monitoring, you can elect the cash payment option.
You can file the claim by visiting the FTC's website and clicking "File a Claim."
Double check the URL & watch for scammers
The FTC has also warned that scammers are beginning to put up fake websites posing as the official Equifax claims website. To be sure you are accessing a legitimate website, you can start at the FTC's Equifax page: http://ftc.gov/Equifax. You will also never have to pay to file a claim and anyone who calls you to get you to file a claim is likely a scammer.
Identity theft can be scary and, with more sensitive information readily available online, it can be hard to try to keep it safe. If you have questions on tips to keep your personal information safe, let us know.