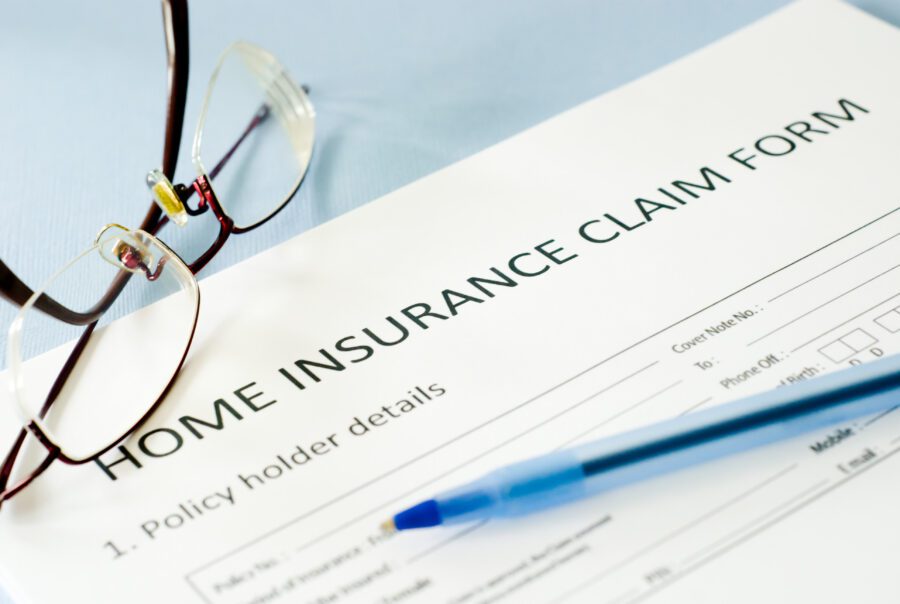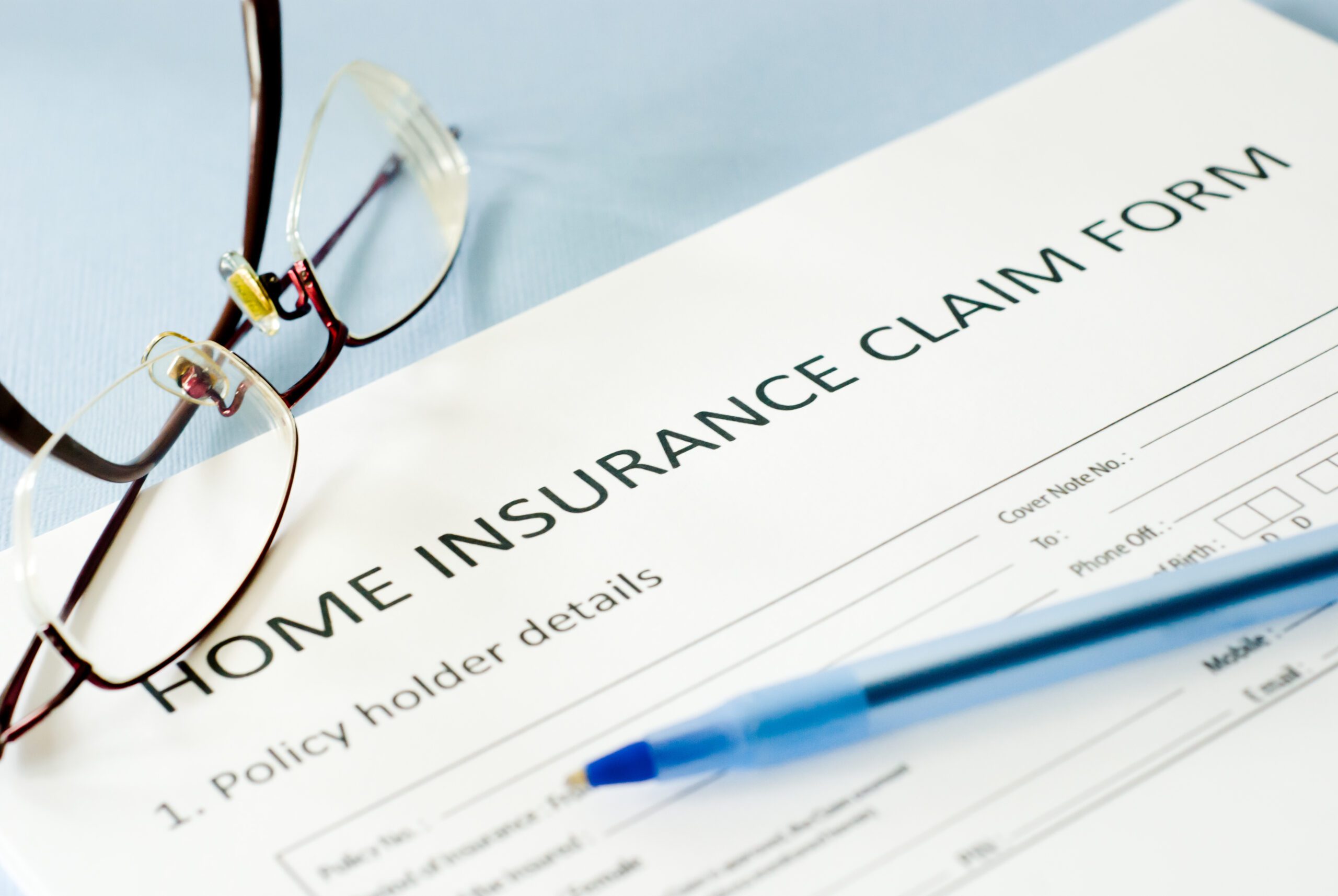 Home claims can be a confusing process if you've never been through it before. That's why we want to help by explaining the process from beginning to end.
1) Report Claim
Your first stop in the claims process should be contacting your insurance advisor to report the claim. Your insurance advisor will advise you what your deductible is, and the next steps to the process. While you always have the option to report your claim directly, your insurance advisor can help give you an idea of any coverage implications, advise you of your deductible, as well as any recommendations to prevent additional damage or obtain estimates, where applicable. (For example, you may be advised that if you have a $1,500 home deductible and your damage is only $750-$1,000, it may not make sense to open a claim with your insurance carrier.)
After this discussion, they may forward you to the carrier to report the claim directly or report it on your behalf. Reporting the claim directly to your insurance carrier allows you to provide all detailed information that you have and, typically, is the quickest way for a home insurance claim to be processed.
2) Adjuster Assignment
An adjuster is generally assigned to handle your claim within 24 hours, unless it is a weekend or holiday. If you need someone out there immediately, make sure you contact the appropriate authorities. You can always reach out to your insurance advisor or visit your insurance carrier's website if you need a referral to a contractor, too.
3) Adjuster Contact
The adjuster should generally contact you within 24 hours of reporting the claim. This will be your primary point of contact throughout the claims process and they will be responsible for approving payouts on your loss. Keep this contact information handy.
4) Damage Evaluation
Your claims adjuster will investigate the details of the claim and estimate the damage to your property.
5) Claim Payments
After the investigation and estimates are completed, the insurance carrier will begin to make payments to you or your contractor, where applicable. Additionally, with replacement cost policies, there may be multiple payments that are made. Typically, most insurance carriers will provide the initial payment for the actual cash value of the items. This means that they will take the estimated replacement cost of the loss minus depreciation to determine the actual cash value. The remaining amount for the replacement cost can be claimed once the items are replaced or the damage is repaired.
6) Repairs or Replacement
While claim payments are being made, the repair process has generally already started or will begin shortly thereafter. Many insurance carriers have a list of preferred contractors that they work with to help expedite your claim. If you have a preference for contractors, you can always talk to your adjuster about selecting your own. It is important that you use a licensed and insured contractor to ensure the best possible results.
7) Claim Closure
After the damage is repaired and you are satisfied with the repairs and replacement of your belongings, your insurance carrier will close your claim.
We always recommend that you talk to your insurance advisor as soon as possible after a loss or damage to your home, but this handy guide can give you an idea of what goes on behind the scenes throughout the process. If you have questions on an existing claim or have damage to your home from a recent storm, please contact your account manager today.