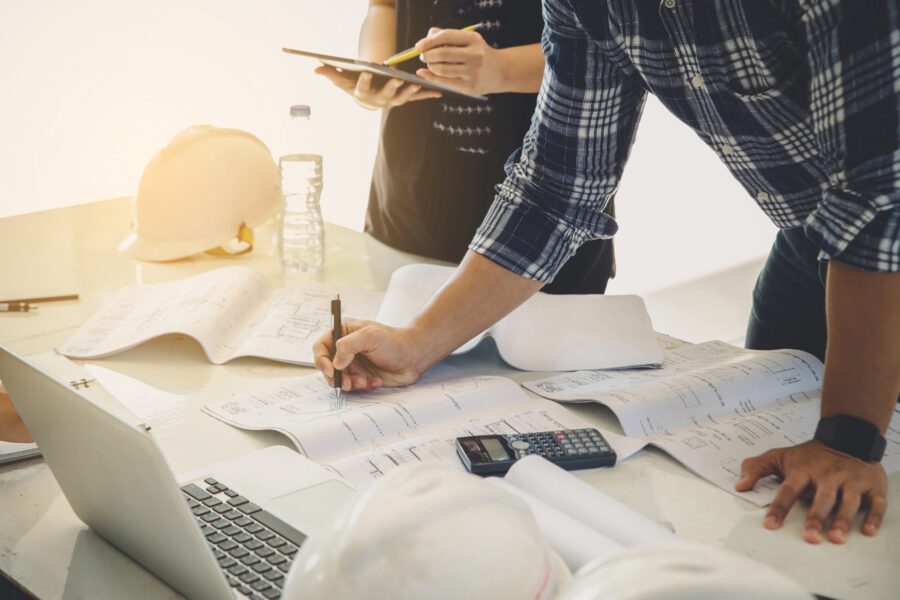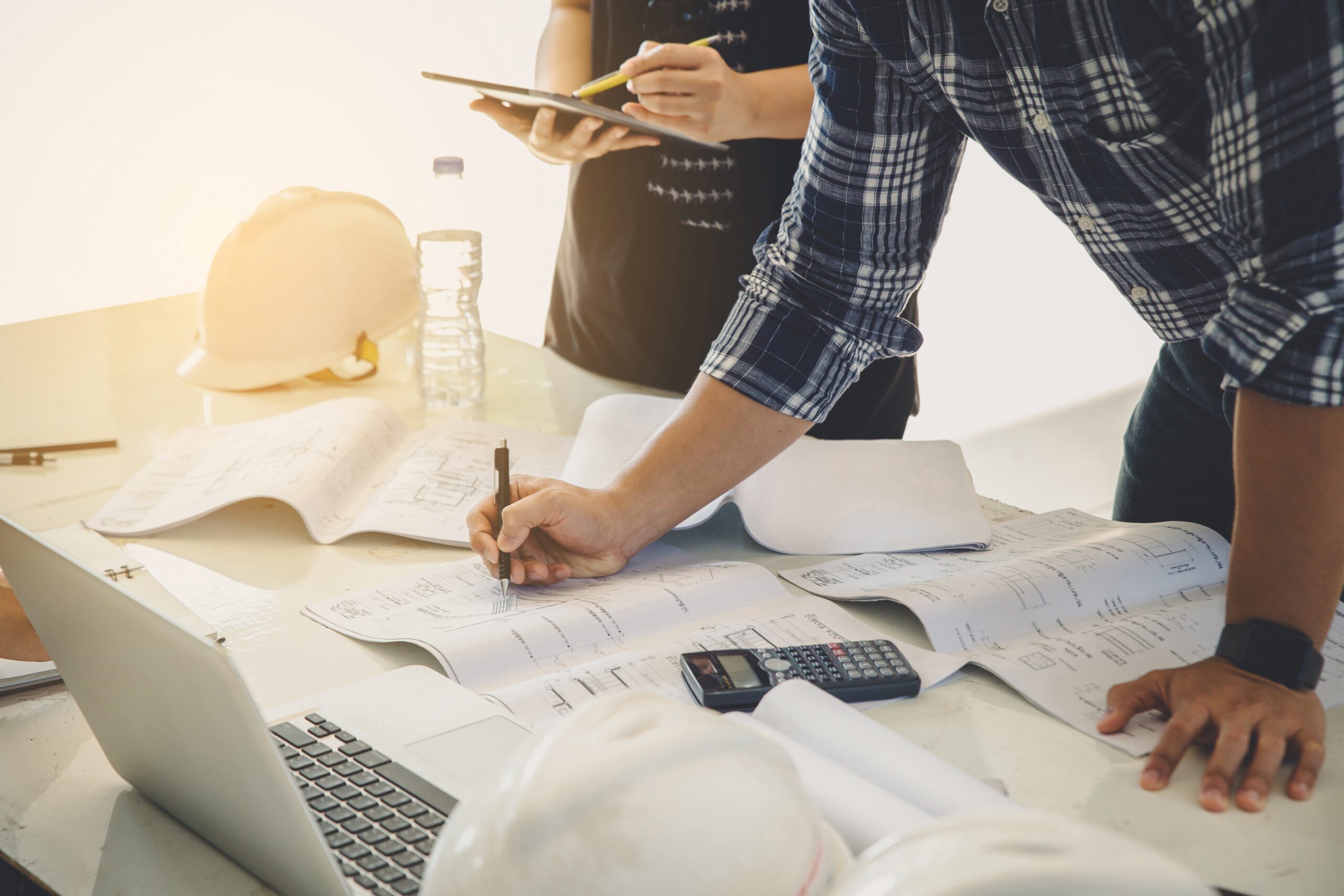 You've decided to hire a contractor for some home improvements, but are overwhelmed with the amount that have shown up in your area. Here are some simple tips on how to find a reliable contractor and what you need to do to ensure they are properly covered.
Finding a contractor:
Ask family and friends for references in addition to looking online.
Have at least 3 contractors interviewed

Even if one of the contractors was referred by a family member, you will learn something new from each interview that you could use for the final project.
The bids from each contractor should include: materials, labor rates and a time frame

Contractors usually cannot start right away so do your homework in advance.
Do not use online reviews as a substitute for checking references. Customers often only leave reviews online if they are really dissatisfied or experienced service that was out of the ordinary.
Questions you need to ask:
Is the company state-licensed and registered?

Get a copy of the licenses for your file.

Will the company work on the project full-time?
Will the company hire subcontractors to assist with the job?

If they will be hiring subcontractors, ask who they will be hiring and what work will be done by the contractor's employees vs the subcontractors.

What kinds of permits are required for the project?
How long will the project take to complete? Does the company guarantee a finish date?
In addition to these 5 questions make sure the contractor has proof of coverage for workers' compensation and general liability. Ask the contractor for a phone number that you can call to verify their coverage.
Get a Written Contract!
Never rely on an oral contract to be legally binding.
Some things you may want to consider including in the contract:
An outline of the payment schedule and triggers for progress payments (avoid paying a contractor 100% upfront or risk your money being used to finish a prior customers renovation or yours be left unfinished).
Ground rules: the hours a contractor can work at your home, what kind of notice you'll get outside of these specified hours, what bathroom the workers can use and what will be cleaned up at the end of the workday.
Having a checklist will ensure that your home renovation project goes smoothly and will allow you to enjoy the process as well as the completed work.
If you are hiring a home contractor and want to ensure that you are properly protected, contact an Account Manager at Evarts Tremaine.