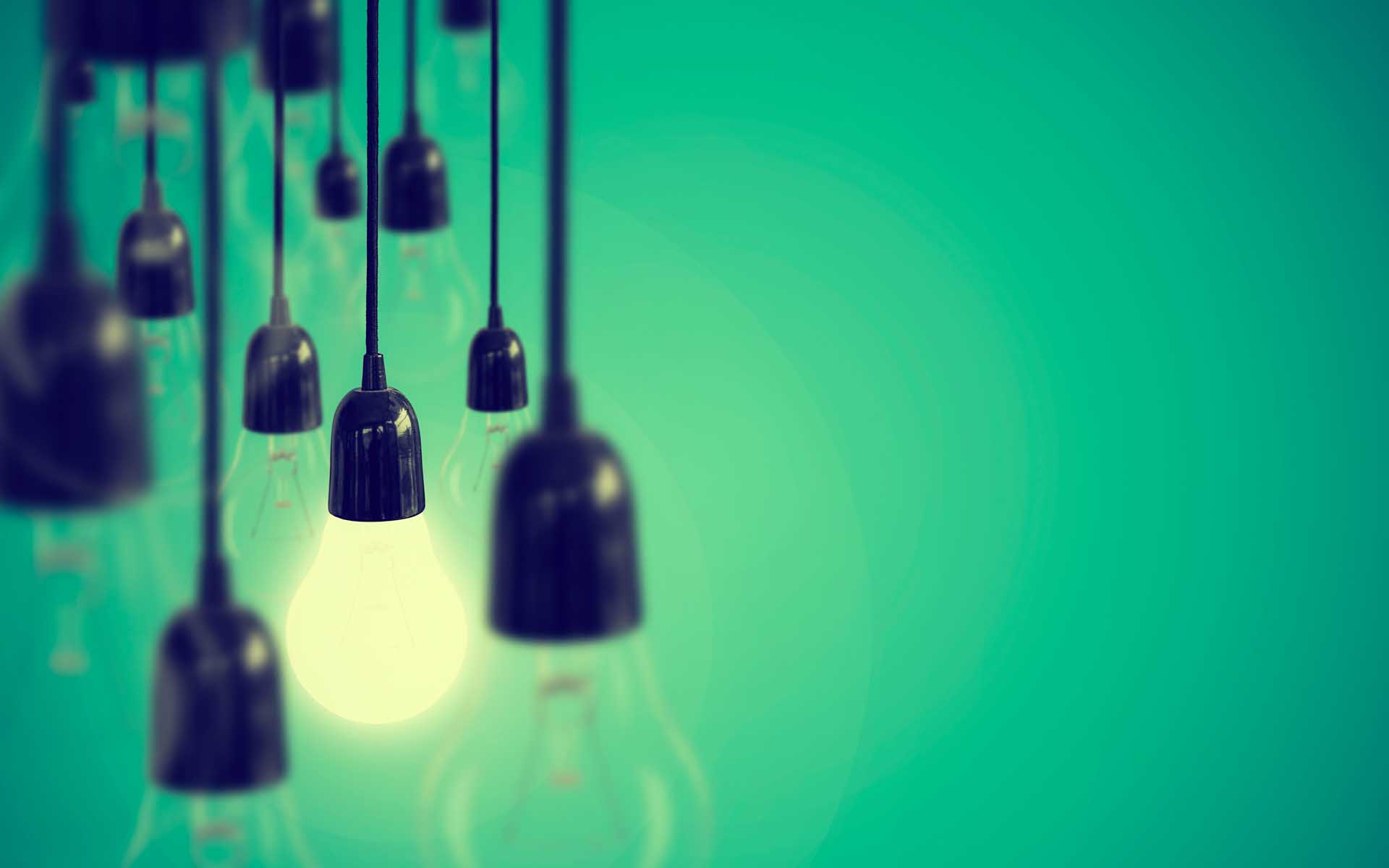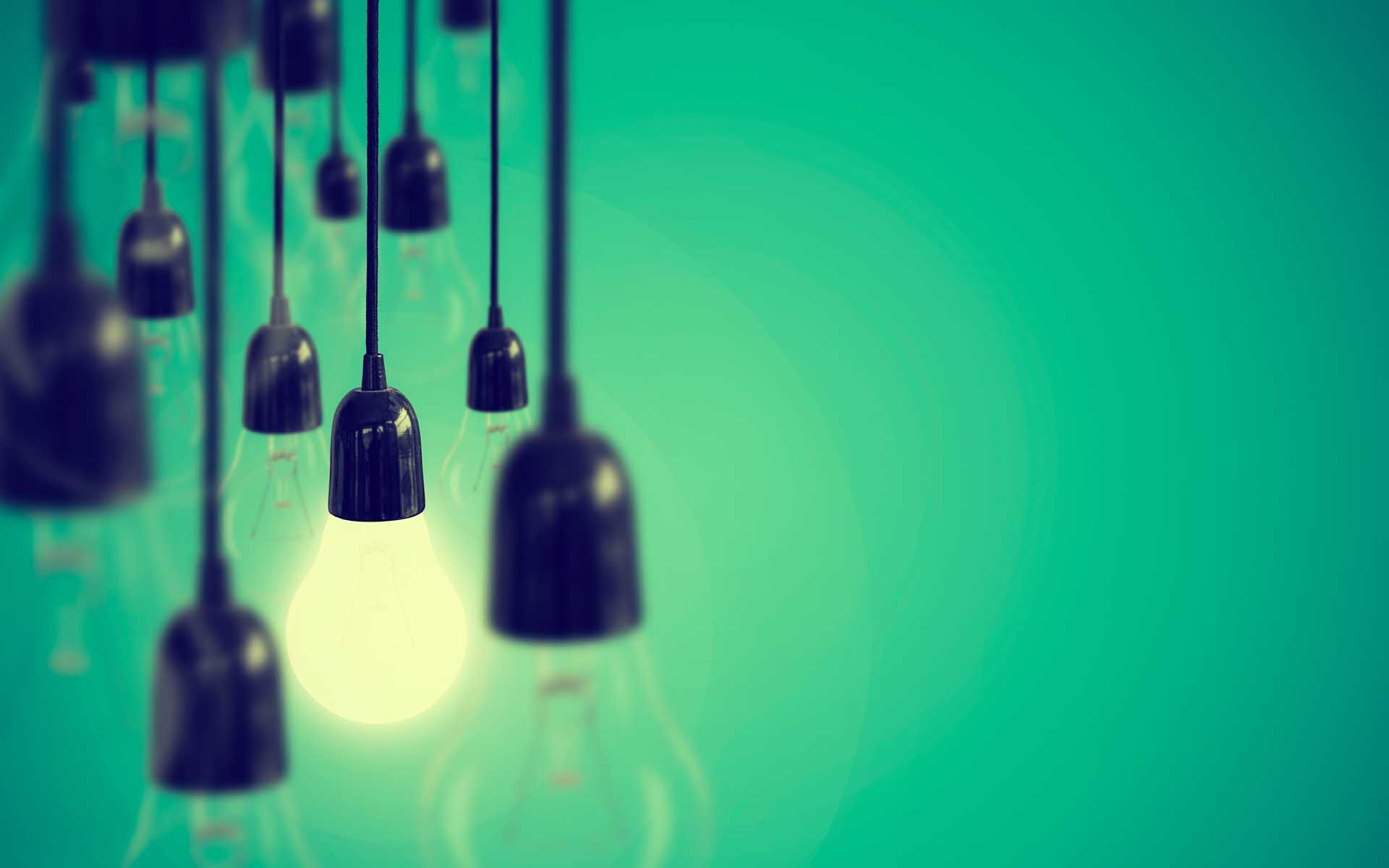 If your home was built prior to 1940, there is a large likelihood that your home was built with knob-and-tube wiring. This wiring system was commonly used, but many insurance companies now consider it a safety and fire hazard. Most insurance companies will not insure a home with this type of active wiring and it is an important consideration when purchasing or owning an older home.
What is Knob-and-Tube Wiring?
According to the International Association of Certified Home Inspectors (InterNACHI), K&T wiring is comprised of protective porcelain insulating tubes where insulated copper conductors pass through lumber framing drillholes. Porcelain knobs support each end and when wiring is pulled into a wall or a wiring device, they are protected by "loom," a rubber or flexible cloth insulation.
What Are The Safety Risks?
Untouched knob-and-tube is not necessarily a safety risk. It becomes more hazardous as knob-and-tube wiring ages. In fact, it is not uncommon to see alterations in the wiring made over time by electricians who are not experienced with K&T wiring. Combined with deterioration, these can be significant safety and fire hazards. These common wiring modifications and issues with the wiring itself can cause problems:
Amateur splices, connections, and other inexperienced modifications to the wiring
Insulation in attics and walls on top of knob-and-tube wiring can cause a fire hazard
Excessive heat build-up from modern electronics, lights, and unvented attics
Deterioriation causing unsafe stretching or sagging of the wiring
When insulation is installed around or near K&T wires, heat build-up can cause a significant fire hazard, which has resulted in extensive fire damage to homes. As three-pronged electronics and devices became more popular, fuses were also installed alongside this wiring which created issues where the K&T wiring could not handle the higher amperage. This can cause blown fuses and heat damage.
What Can You Do?
If you have knob-and-tube wiring in your home, we recommend having a certified and licensed inspector to take a look at the condition of your wiring. It is also wise to consider having the wiring in accessible areas removed. Here are some more insurance consideration and tips for homes with knob-and-tube wiring:
Request an evaluation of your wiring system from a licensed electrician.
Ensure that the type and amount of electronics used are adequate for the amperage in your home.
Deteriorating wiring and connections should be properly replaced.
It is recommended that exposed K&T wiring should be removed and replaced with updated systems.
If you are considering purchasing a home with K&T wiring, you should obtain an estimate for replacing this and potentially negotiate a lower price of the home.
It is important as a homeowner to consider the pros and cons of rewiring, and while rewiring an entire home can be costly, deteriorating and hazardous wiring can be more costly down the road.  If you have questions on knob-and-tube wiring in your home, please contact your account manager today.