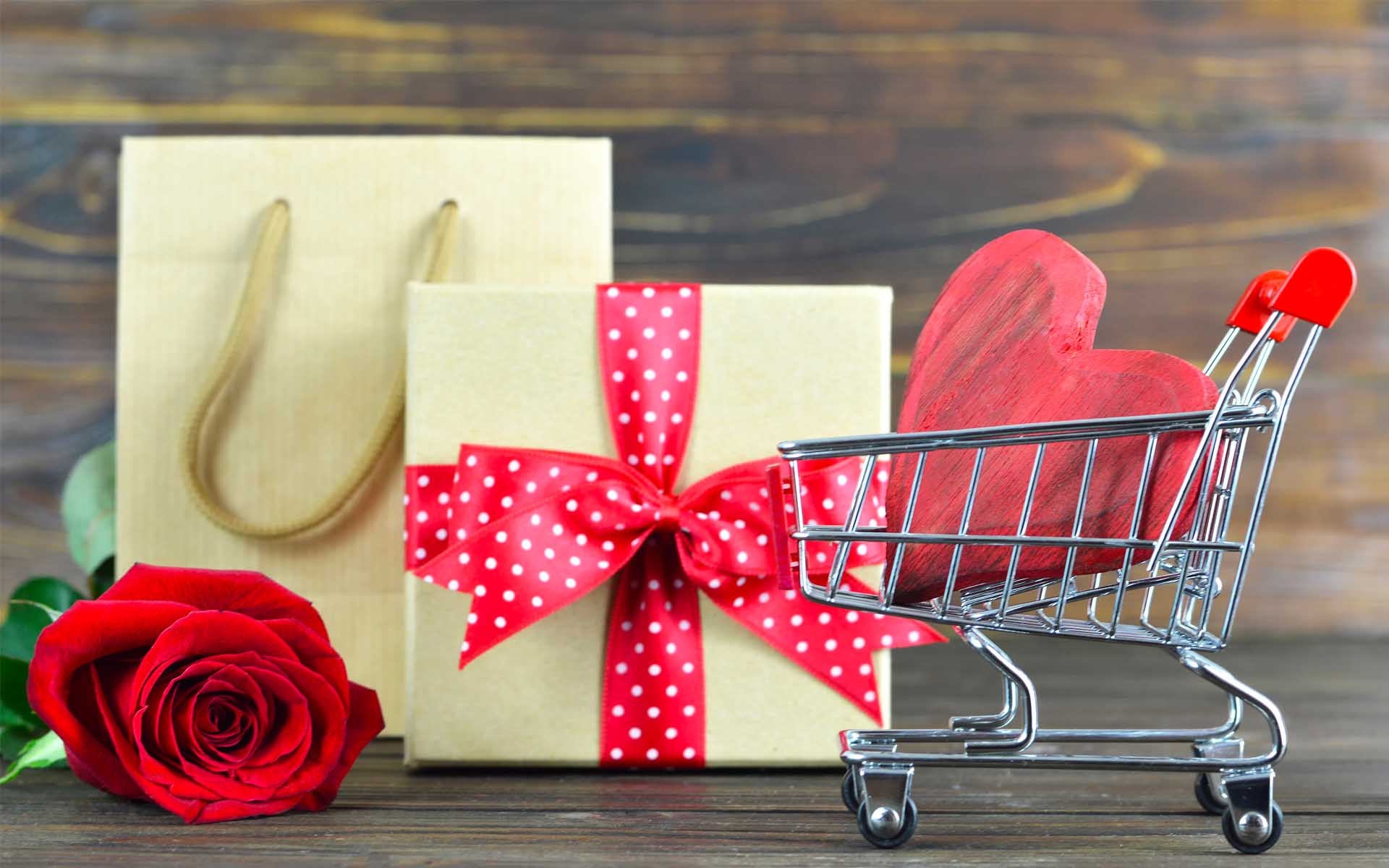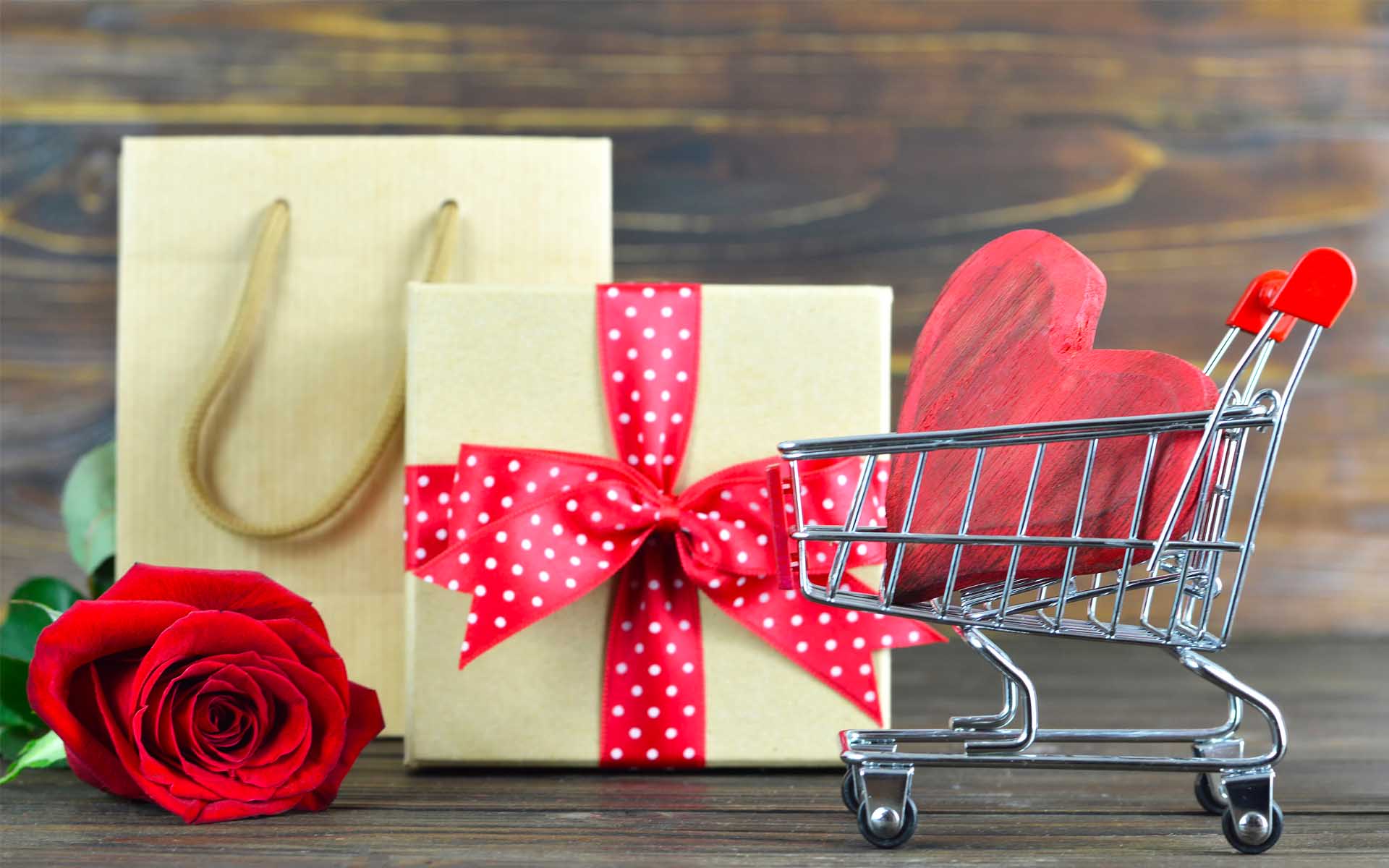 Did you receive a Valentine's Day gift from your loved one that you absolutely love? If so, you should know what coverage options are available and make sure it is properly insured.
Risk: Your gift may not be insured to it's full value.
Did you receive a ring or other piece of jewelry? If so, it is important to know that many standard homeowner's insurance policies limit the coverage for jewelry, fine arts, tools, and other valuables that they will provide, especially for theft. A loss may also require you to pay your homeowner's deductible, which can be upwards of $1,000.
Solution: Schedule your jewelry, fine arts, or other collections.
This typically eliminates your deductible, provides broader coverage, and insures your gift to it's appraised value.
Risk: Your belongings are not covered at full replacement value.
Did you receive clothing, furniture, or kitchenware? If your policy does not provide replacement cost coverage, the insurance company may account for depreciation during a loss.
Solution: Add replacement cost coverage for your personal property onto your homeowner's or renter's insurance policy.
This coverage will mean that your insurance company will pay at full replacement cost with no deduction for depreciation.
While insurance companies can't insure sentimental value, having the right protection and coverage for your valuables can save headaches, extra costs, and frustration when an unexpected claim happens. Scheduling your valuables and insuring your belongings at replacement cost will help ensure that your gifts are properly protected. Contact your insurance advisor at Evarts Tremaine to learn more.