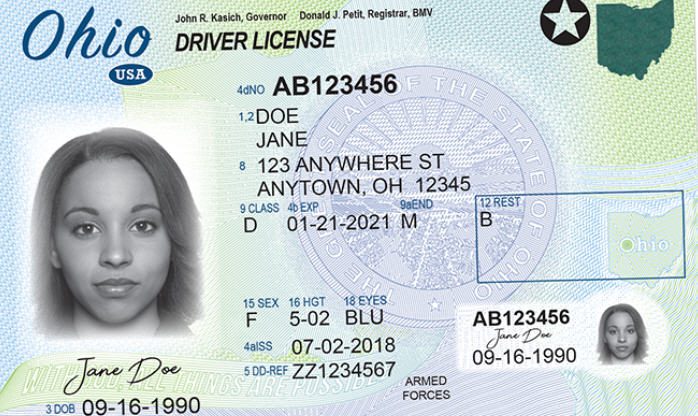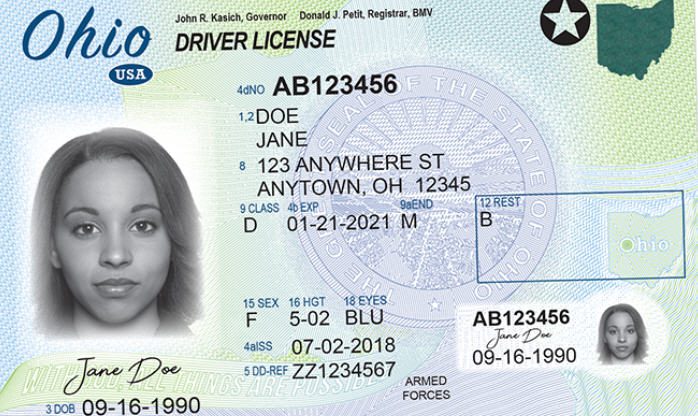 Changes are coming to the Ohio Drivers License Renewal Process and, if you are a resident of Ohio with a valid driver's license, they will impact you.
As of June 2nd, 2018, Ohio will no longer print out your driver's license while you wait. For security reasons, there is now a two-step process to renew your driver's license:
Go to your local BMV ahead of your license renewal with the applicable documentation, complete your vision test, and pay the renewal fees (which will remain the same). Your photo will also be taken.
Your driver's license will be mailed to your home and arrive within 2 weeks.
The Ohio BMV is making this change to be compliant with federal regulations. The new licenses and identification cards will also have a new look, and be compliant with new federal travel restrictions going into effect in 2020. If you choose to renew with a Compliant Driver's License or Identification Card that meets national travel security requirements, you will need to provide additional documents to prove the following:
full legal name
date of birth
social security number
proof of Ohio residency
proof of legal presence
This includes certified copies of birth certificates, unexpired and valid US passports, Social Security Cards, bank statements, auto insurance cards, and more.
As of October 2020, any driver's license issued prior to July 2nd, 2018 will not be accepted by the Transportation Safety Administration (TSA), so make sure you renew your licenses early, if you have travel plans in the future.
Visit the Ohio BMV website to learn more.