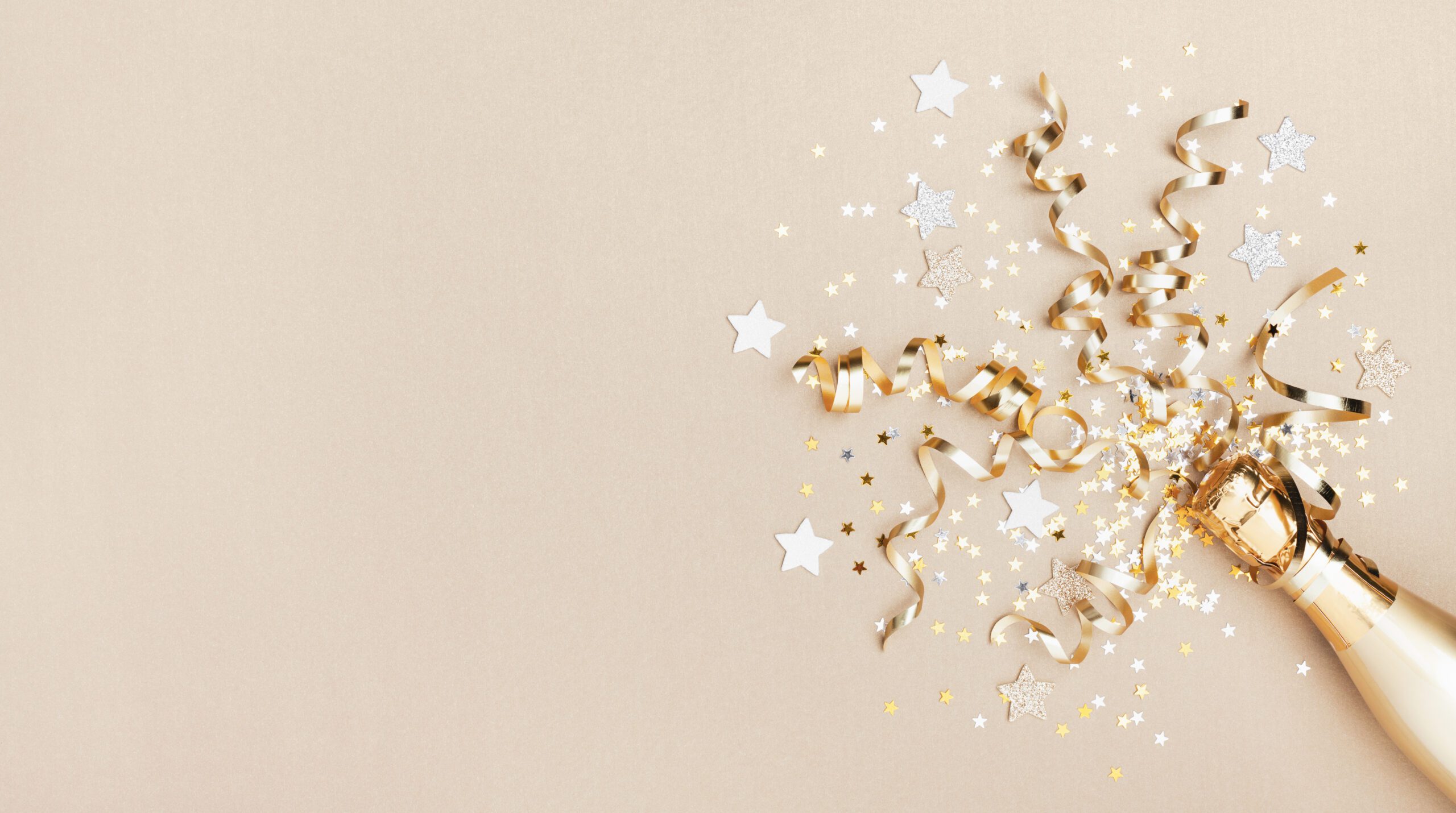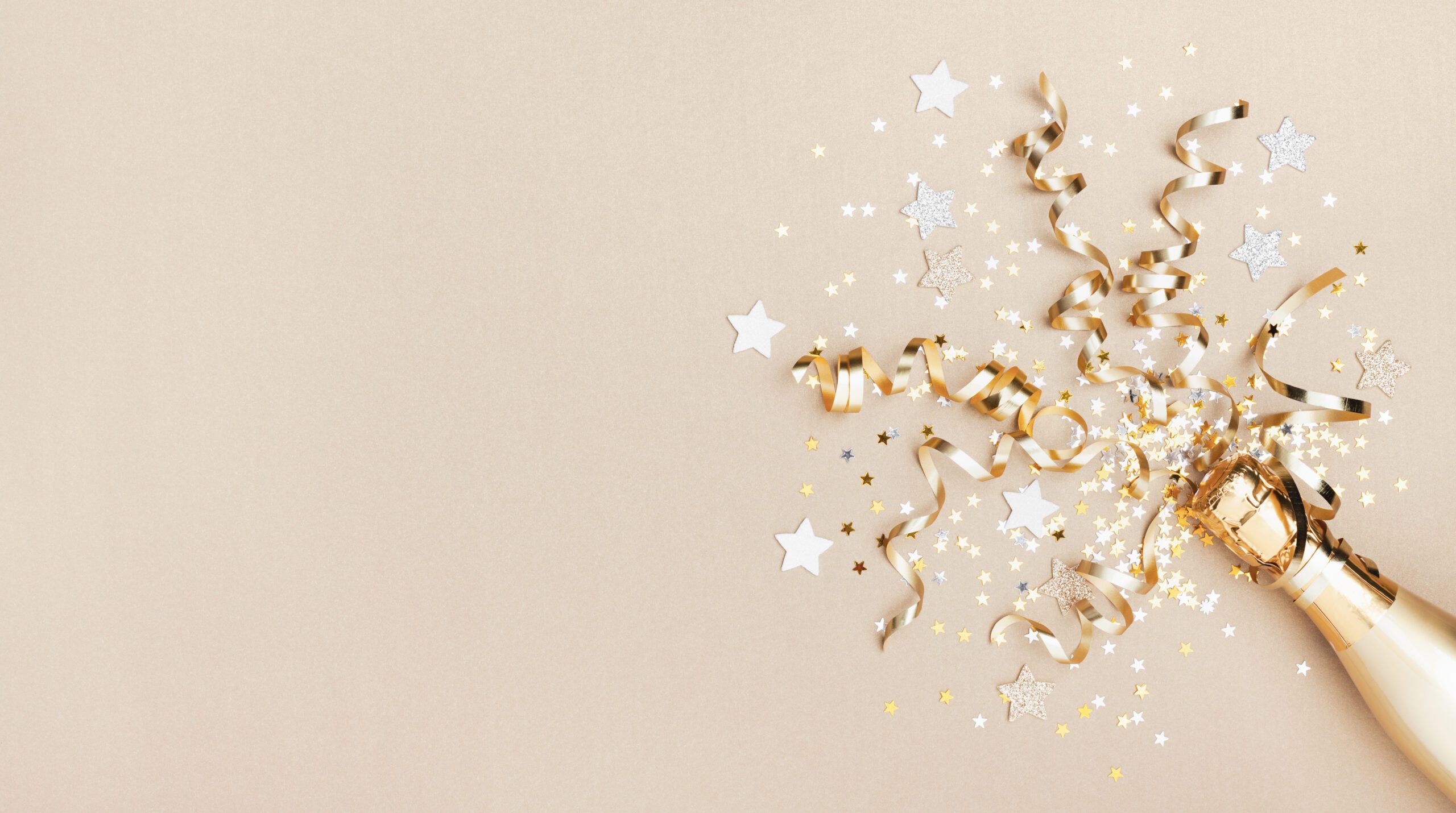 2020 was a challenging year for many people, but the new year means new opportunities. It is also a good opportunity to review your personal insurance.
Home Insurance
Have you remodeled or renovated your home or are you planning a big remodel? If so, your insurance advisor should reevaluate the reconstruction cost of your home.
Have you started a business from home? Traditional home insurance policies do not provide adequate coverage for an in-home business. It is important to notify your trusted insurance advisor – even if your revenue is still small.
Have you purchased a secondary home or rental property? Are you planning to put your home on the market soon?
Auto Insurance
Are you still working from home or has your frequency of driving reduced? If so, you could qualify for additional credits or may benefit from pay-as-you-drive insurance.
Have you taken advantage of low interest rates and traded in or purchased a new car? Make sure to call your insurance advisor. Don't rely on your dealership to do it for you.
Do you have teen drivers that have a GPA above 3.0? If so, they may qualify for additional good student discounts.
Reviewing a few key aspects of your insurance now can help prevent issues in the future. Do you want to review your insurance coverage for the new year? Contact a trusted insurance advisor at Evarts Tremaine today.