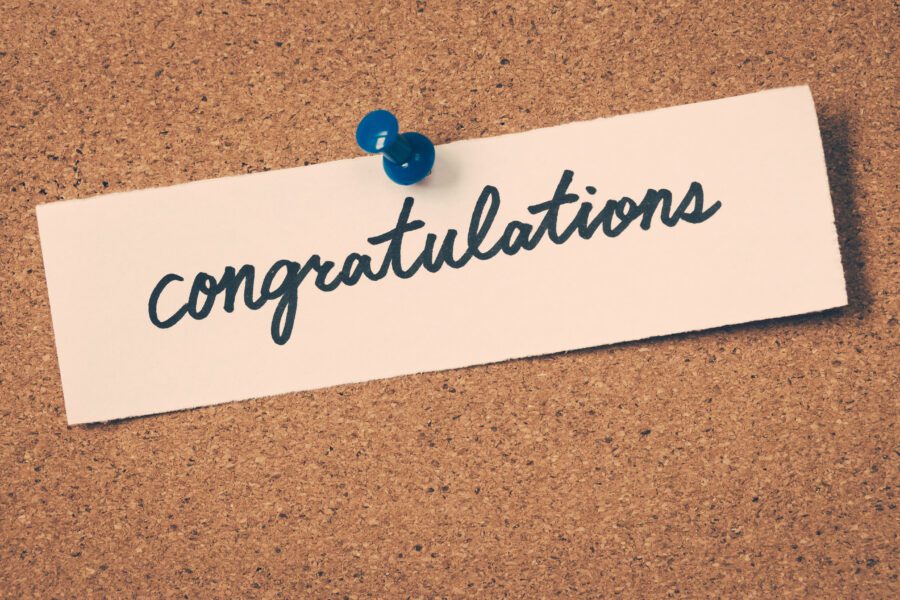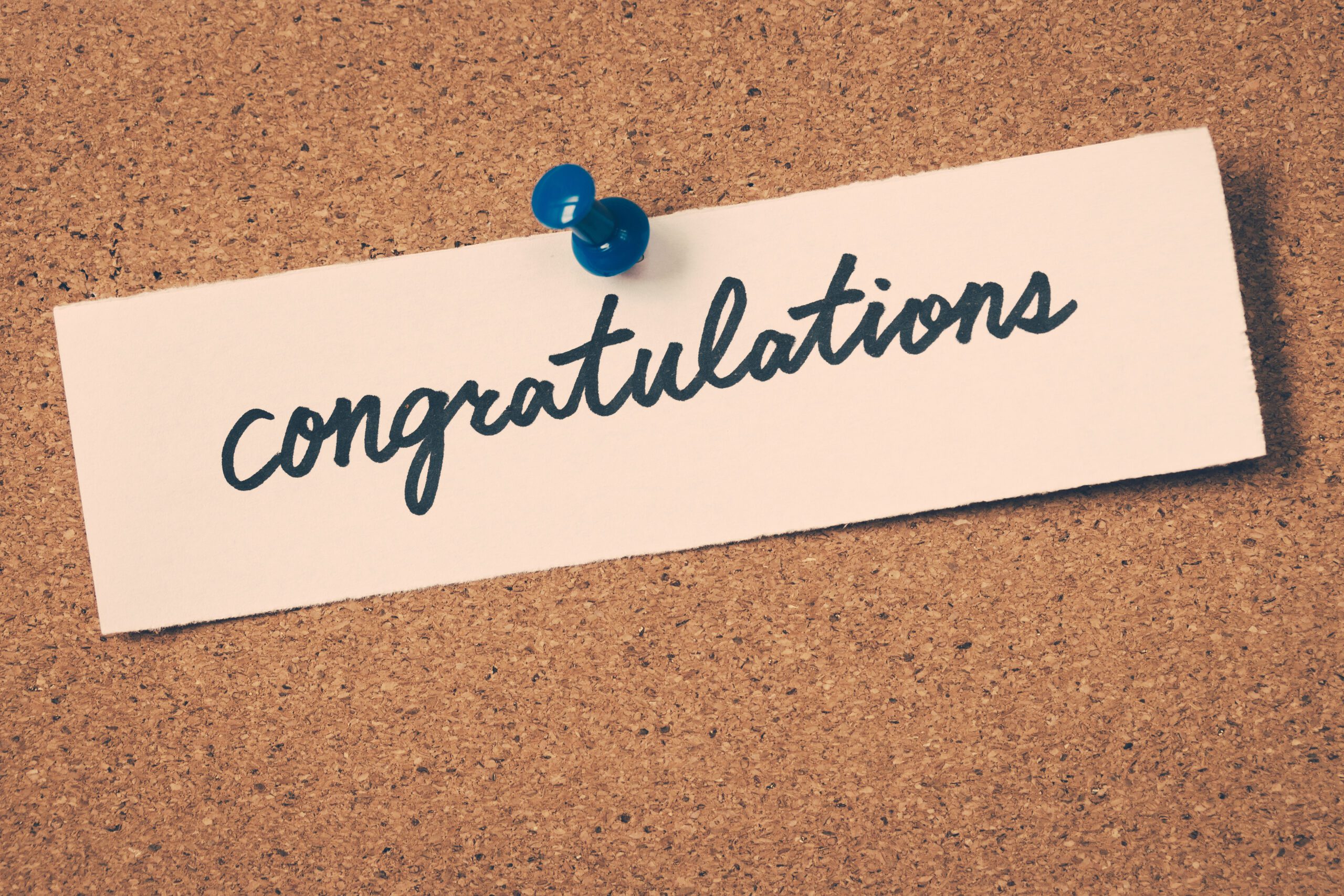 Rob Fetsko has been awarded the Chartered Property Casualty Underwriter (CPCU) designation and diploma by The Institutes for successfully completing courses and examinations on risk management principles, insurance policy contracts and coverage analysis.
The Institutes, a leading educational organization for the risk management and property-casualty insurance industry, confer the CPCU designation, which is internationally recognized as the premier credential in the industry. CPCU designees are dedicated to serving their clients and the insurance business by maintaining their professional knowledge, skills and competence.
Rob began his career at Evarts Tremaine in 2015 and currently serves as a senior account executive in our Personal Lines Department. He is a magna cum laude graduate of Christendom College with a bachelor of arts degree in philosophy.
An advocate of professional development, Rob holds the Chartered Property Casualty Underwriter (CPCU) designation, the Certified Insurance Counselor (CIC) designation, and the Certified Insurance Service Representative (CISR) designation.
Rob believes in empowering clients through education, leveraging his industry experience and technical knowledge to cultivate understanding of both risk exposure and the workings of the insurance product.
About The Institutes | Risk and Insurance Knowledge Group
As the industry's trusted and respected knowledge leader, The Institutes are committed to meeting the evolving professional development needs of the risk management and insurance industry. We prepare people to fulfill their professional and ethical responsibilities by offering innovative educational research and networking and career resources. Our offerings include the Chartered Property Casualty Underwriter (CPCU®) designation program, associate designation programs, introductory and foundation programs, online courses, continuing education courses, leadership education, custom solutions and assessment tools.
CPCU is a registered trademark of The Institutes. All rights reserved.