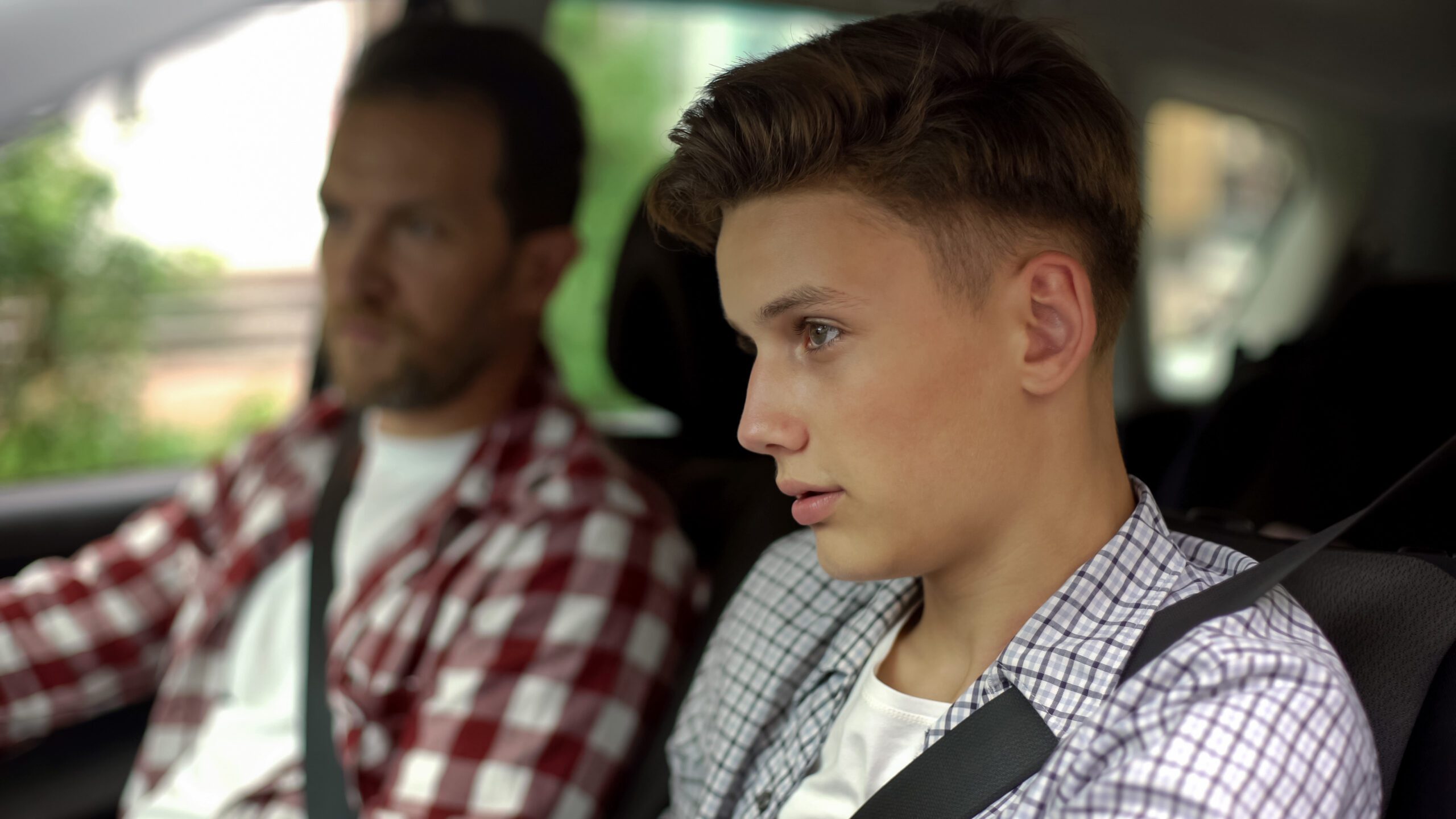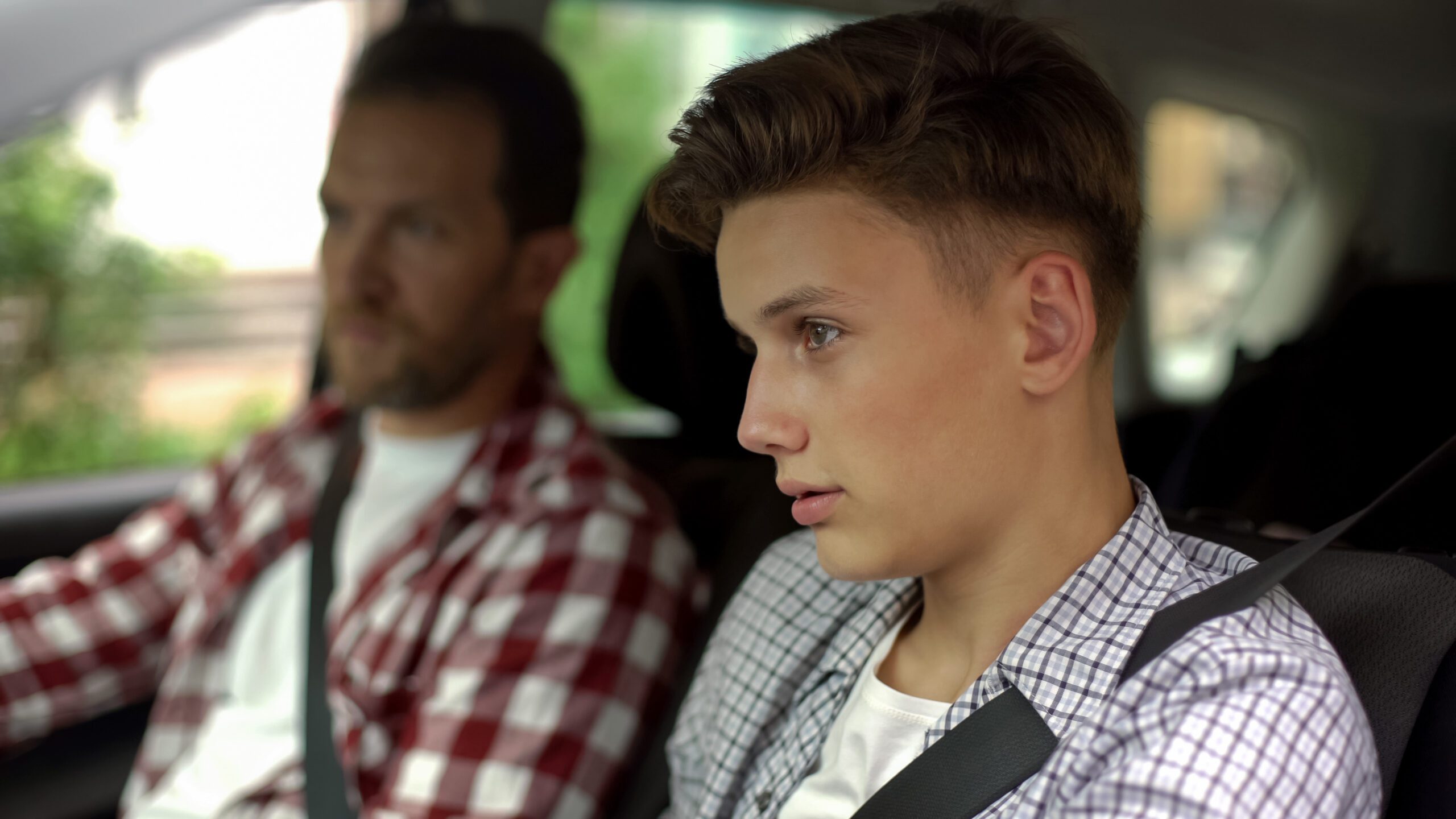 Why is teen driver safety important?
In 2017, 2,526 teen drivers (ages 15 10 19) were involved in fatal car crashes. This means that almost 7 teen drivers were killed in car crashes every day in 2017. These numbers are devastating for any parent of an almost 16 year old. This article explores ways you can involve your teen in a conversation about safe driving.
Ground Rules
Teens don't want to be treated like kids. Especially when it comes to driving. With the added freedom that driving gives a teenager, they feel more like an adult than ever before. For this reason, restricting teen driving is only going to make it more desirable. In order to provide set driving rules for your teen to follow, without them feeling like you have too much control over their life, you must also follow the rules. If a rule can't apply to both you and your teen explain why. One example of this is driving with too many people in the car. Teens should only be driving with one friend in the car, while you might not be able to restrict yourself to only having one person with you while driving. Some rules that can apply to everyone are:
Wear seatbelts at all times
No looking at your phone while driving
No eating while driving
No driving while intoxicated
Lay out these ground rules in a written contract that all drivers in the family must sign. For each rule, have specific punishments set in place.
Driving Gives Teens Freedom
When I started driving the first thing I remembered was being excited to not have to ride the bus to school. A lot of websites that speak to keeping teen drivers safe mention forcing your kids to do things they might not want to do (i.e. riding the bus). If that were my parents I wouldn't have listened to a single word that came out of their mouths because I hated riding on the bus. Since it wasn't too long ago that I was a teenager, I hope to provide some helpful tips when it comes to not (blatantly) restricting your teen driver's freedom.
Don't just tell them they can't do something. Explain why.
Don't take away their freedom. If a teen needs to drive four friends to the football game because none of their parents want to, the teen is going to do so. Teens live in the here and now and they don't care if there's going to be another football game next weekend. They want to go to this football game. If other people aren't willing to drive them, they will find a way to get themselves there. Try to offer up your services as a chauffeur if you believe that your teen might be driving while distracted.
Teens want to be treated as an adult above all else. It is important to understand how to do this while also ensuring that they understand the consequences behind their actions.
If you want more safe driving tips click here. This article was published for National Teen Driver Safety Week.
More information about insuring your teen drivers with Evarts Tremaine can be found here.