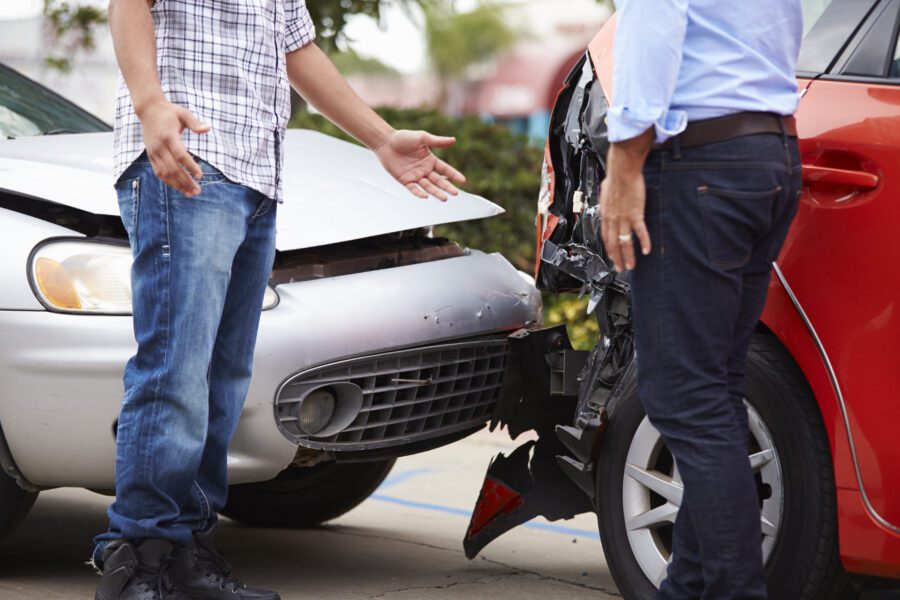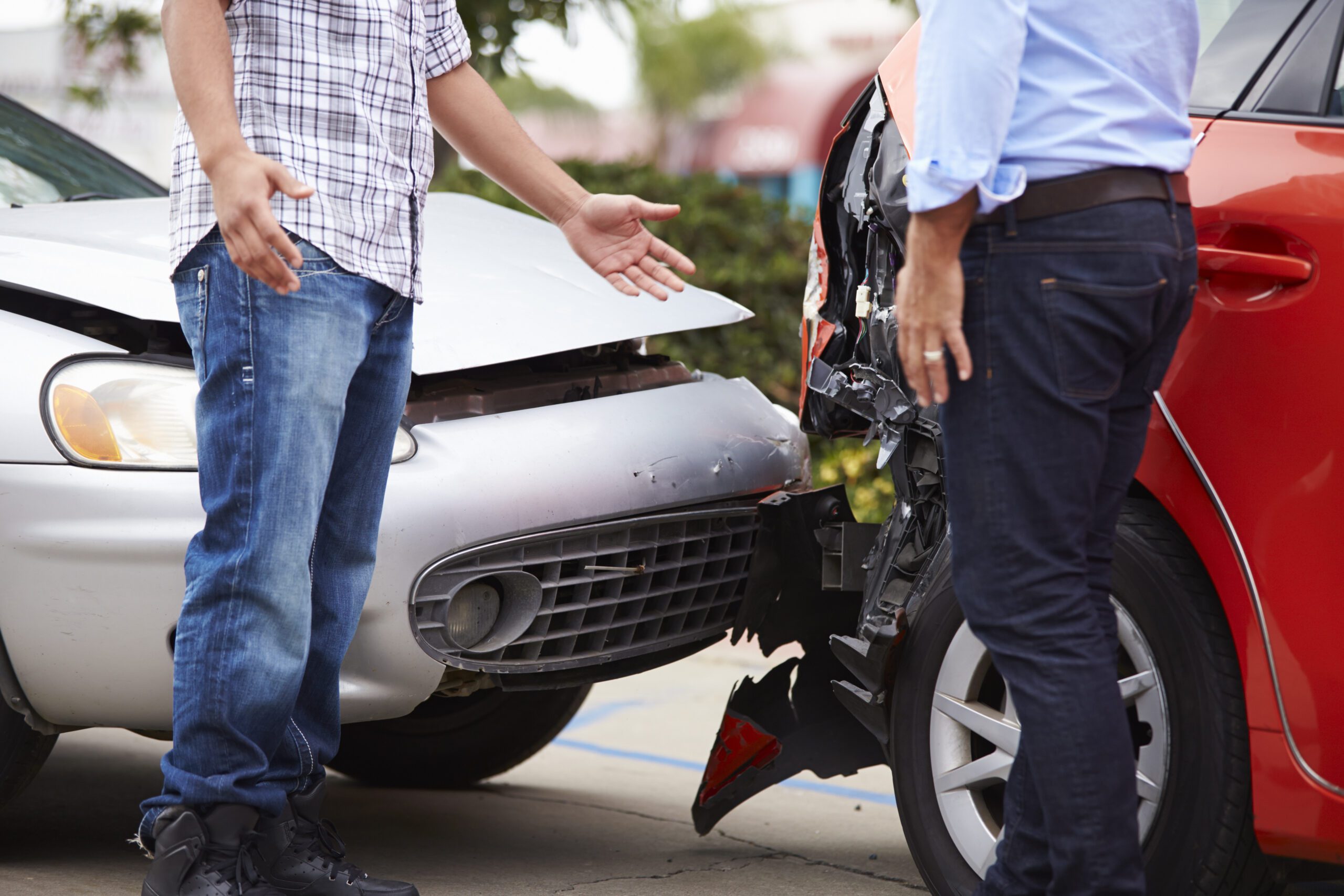 The factors that affect auto insurance are becoming more complex. Insurance companies are beginning to use more devices and apps to monitor driving behavior. They also have more access to sophisticated tools to research driving behavior and history. When looking at your auto insurance policy, here are three common auto insurance mistakes that you can avoid.
1. Not insuring all household members.
This is a common mistake that many people can make. Most auto insurance carriers in Ohio and across the country want to know who has access to your vehicle. Many companies also pull "undisclosed drivers reports," which identifies potential drivers in your home. If you have an adult child in your home that carries their own coverage or live with your partner and they are not listed on your insurance policy, your insurance company could deny the claim if they are not disclosed.
2. Retitling your car to someone else, but still carrying the insurance.
We see this a lot, especially as adult kids move out of the home. Their parent changes the title on their car to their son or daughter, but picks up the insurance as an expense for their kids. If you do not carry the title for your car, you no longer have an insurable interest in it. The titleholder should exclusively carry the auto insurance – even if that means you will be paying the premium for a period of time.
3. You lend your car to someone for an extended period of time, but don't tell your insurance agent.
Insurance companies want to know who has regular access to all cars on the policy. If you are lending your car to another party, the vehicle will now be in their care. If it is housed at another residence, that could also lead to some issues at claim time. Be sure to notify your insurance advisor of any long-term situations where your vehicle will be driven by someone else.
Auto insurance doesn't have to be confusing. If you have questions or want to talk about adding drivers to your auto insurance, contact your insurance advisor. They can customize an insurance solution for you that fits your needs.