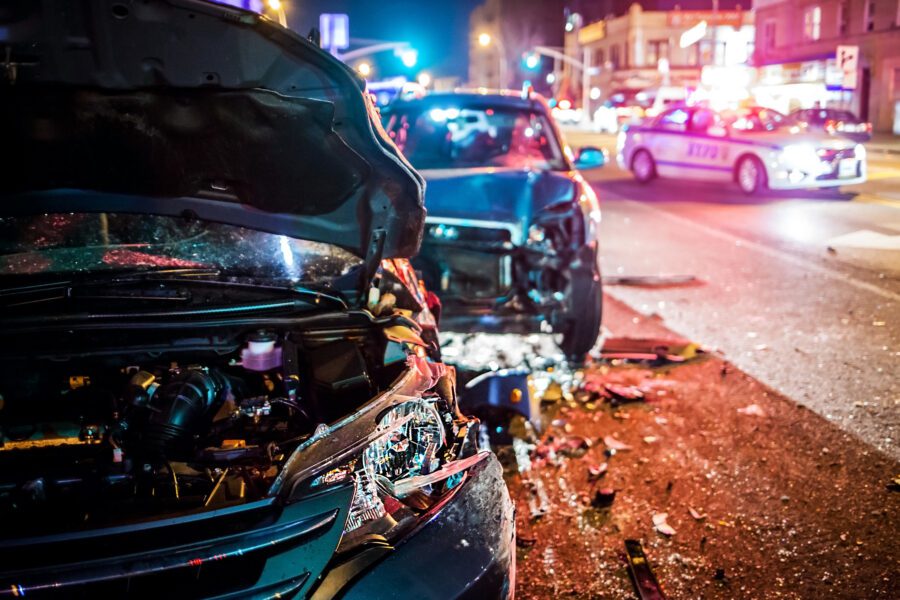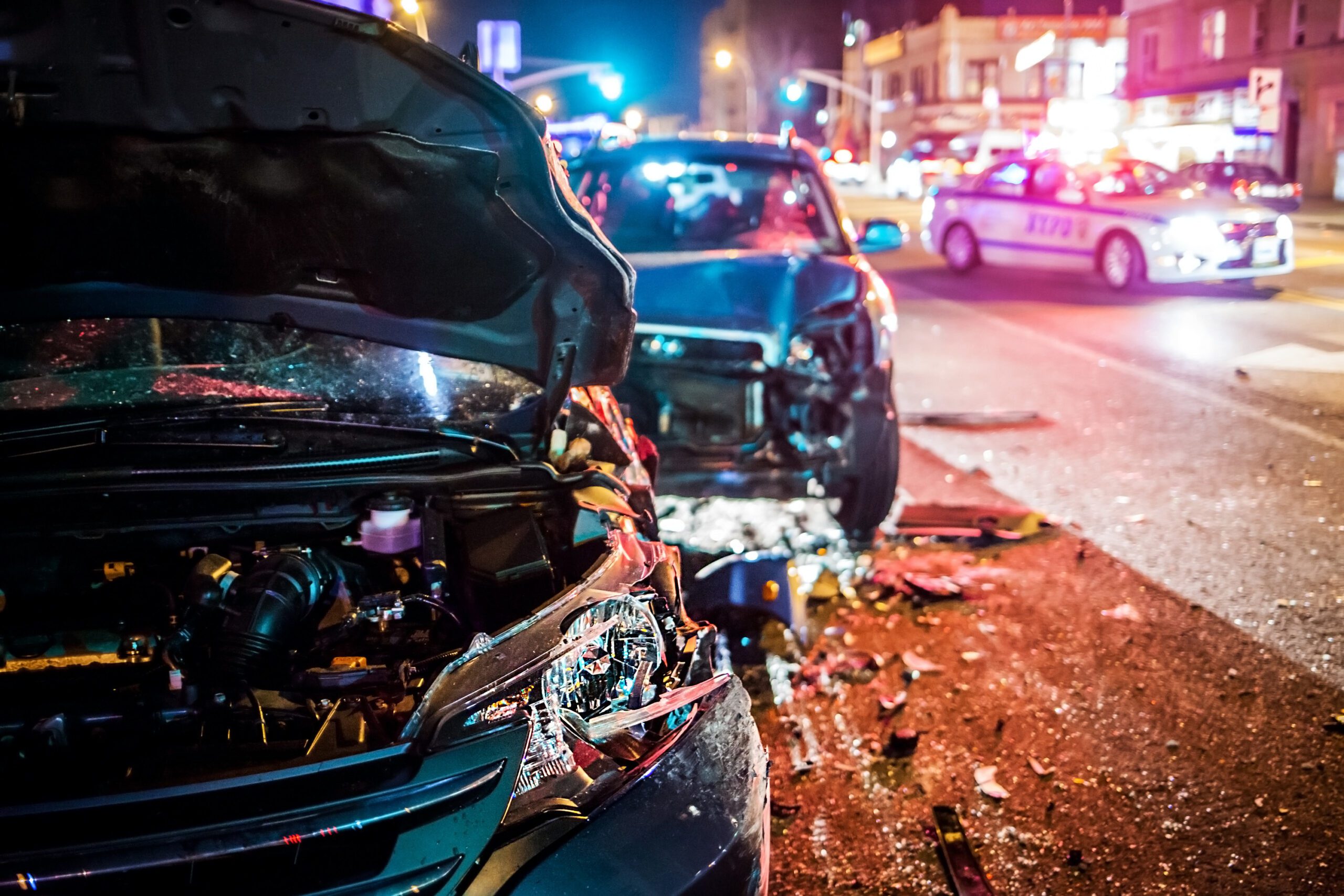 Picture this: you're driving down the road and a vehicle crosses over into your lane and hits you head-on. The police are called and damage is assessed. There are minor injuries and you are taken to the hospital. A few days later, you file the insurance claim and find out that they do not have auto insurance. If you do not have adequate uninsured motorists (UM) coverage, you could be stuck paying this out of your own pocket and trying to pursue damages in court.
According to the Insurance Information Institute, 12.4% of drivers in Ohio do not carry any auto insurance coverage. Other states, like Florida, have nearly 27% uninsured drivers. If you add on the vast number of drivers that carry minimum limits, that is a lot of drivers around you without adequate insurance protection.
Claim Examples
Here are some common examples of claims involving uninsured or underinsured motorists coverage:
You are side-swiped by another driver who does not carry car insurance, or he carries state minimum limits and your damages and injuries exceed his limits.
You are a pedestrian crossing the street and you are struck by a vehicle making a right on red. You have injuries and the driver has no coverage.
An umbrella policy is an excess liability policy that can also provide extra protection for uninsured motorists coverage starting at approximately $300 a year for $1 million of coverage. Excess uninsured motorists coverage can help you stop relying on strangers to carry adequate protection to cover your injuries, while also providing you peace of mind. If you are interested in learning more or have questions on uninsured motorists coverage, please contact an insurance advisor at Evarts Tremaine today.