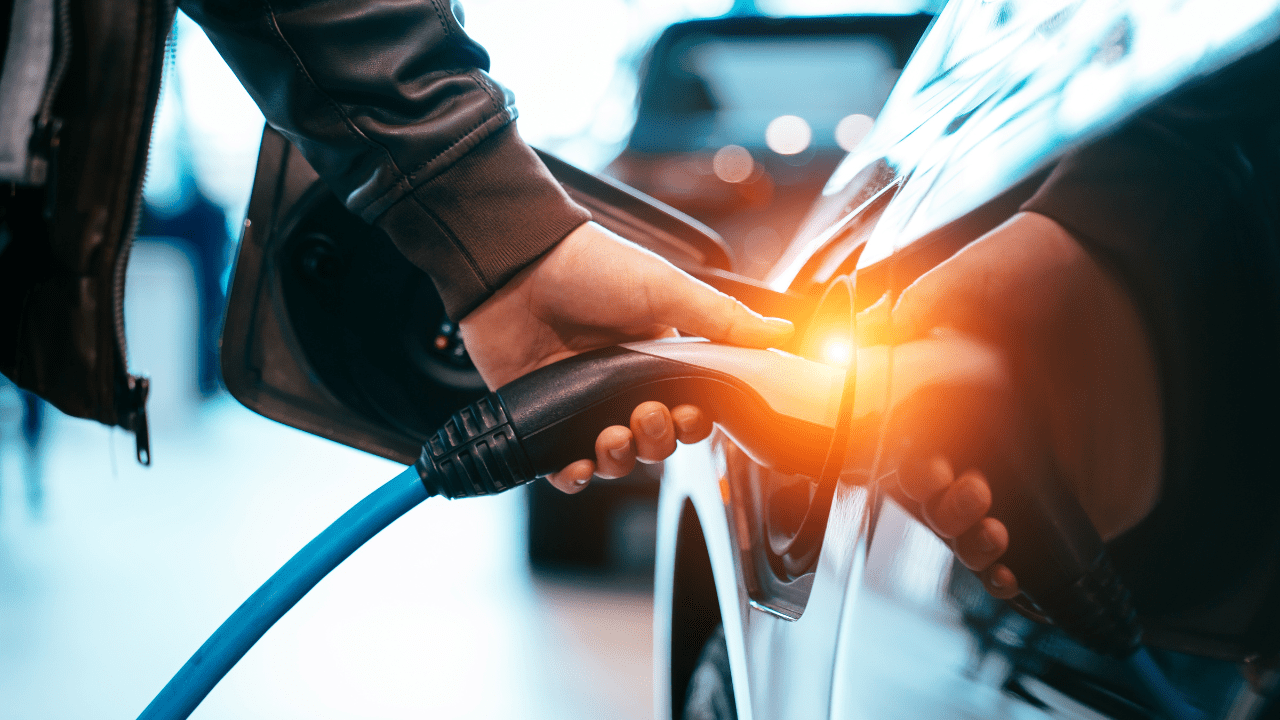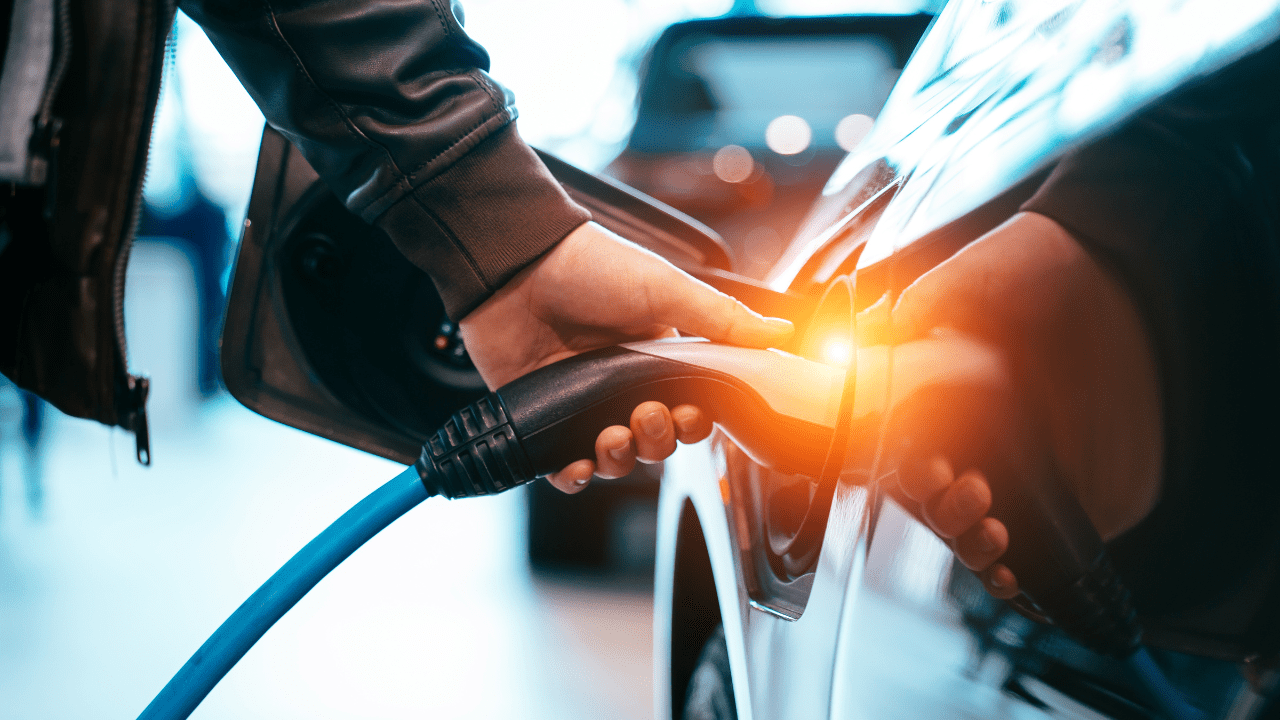 As the realm of automotive tech experiences a sea of change, vehicle connectivity and telematics are at the forefront.
The numbers are staggering. The global connected car market is expected to reach a value of $170B by 2032 with CAGR of 25.2% from 2023 to 2032.
Similarly, the telematics market is projected to achieve a value of $232.5B by 2032, growing at a CAGR of 17.3% from 2023 to 2032.
These figures represent not just trends but a goldmine of opportunities for the automotive aftermarket industry.
Opportunity
With many auto execs seeing connected car services as a key revenue driver, the future looks promising. Imagine leveraging real-time data for predictive maintenance – a market expected to hit $100B by 2032.
This opens doors for upselling services like software updates and custom tuning, and could substantially increase revenue streams.
Preparing for the Future
Skill Upgradation: The time to train your techs for connected vehicles is now, as its predicted by 2030, 95% of new vehicles will be connected.
Tools & Equipment: Modernize your toolkit with updated OBD systems and secure internet to meet demands of connected vehicles
Cybersecurity: Data is the backbone of connectivity. Robust cybersecurity measures are non-negotiable.
Customer Education: Existing customers can become early adopters. Educate them on how telematics can enhance vehicle performance and safety.
Potential Risk Exposures and Insurance
Data Breach: As you handle sensitive data, consider augmenting your coverage with cyber liability insurance. (Feel free to reach out to me directly if you're unsure if you have cyber coverage)
Professional Errors: With increased system complexity comes higher chances of errors. E&O coverage is advised.
Property Risk: Modern diagnostic equipment is expensive – ensure your property insurance is up-to-date.
Vehicle connectivity and telematics offers a transformative avenue for growth in the auto aftermarket industry.
However, it's key to adapt both business practices and insurance portfolios to navigate this promising yet complex landscape successfully.