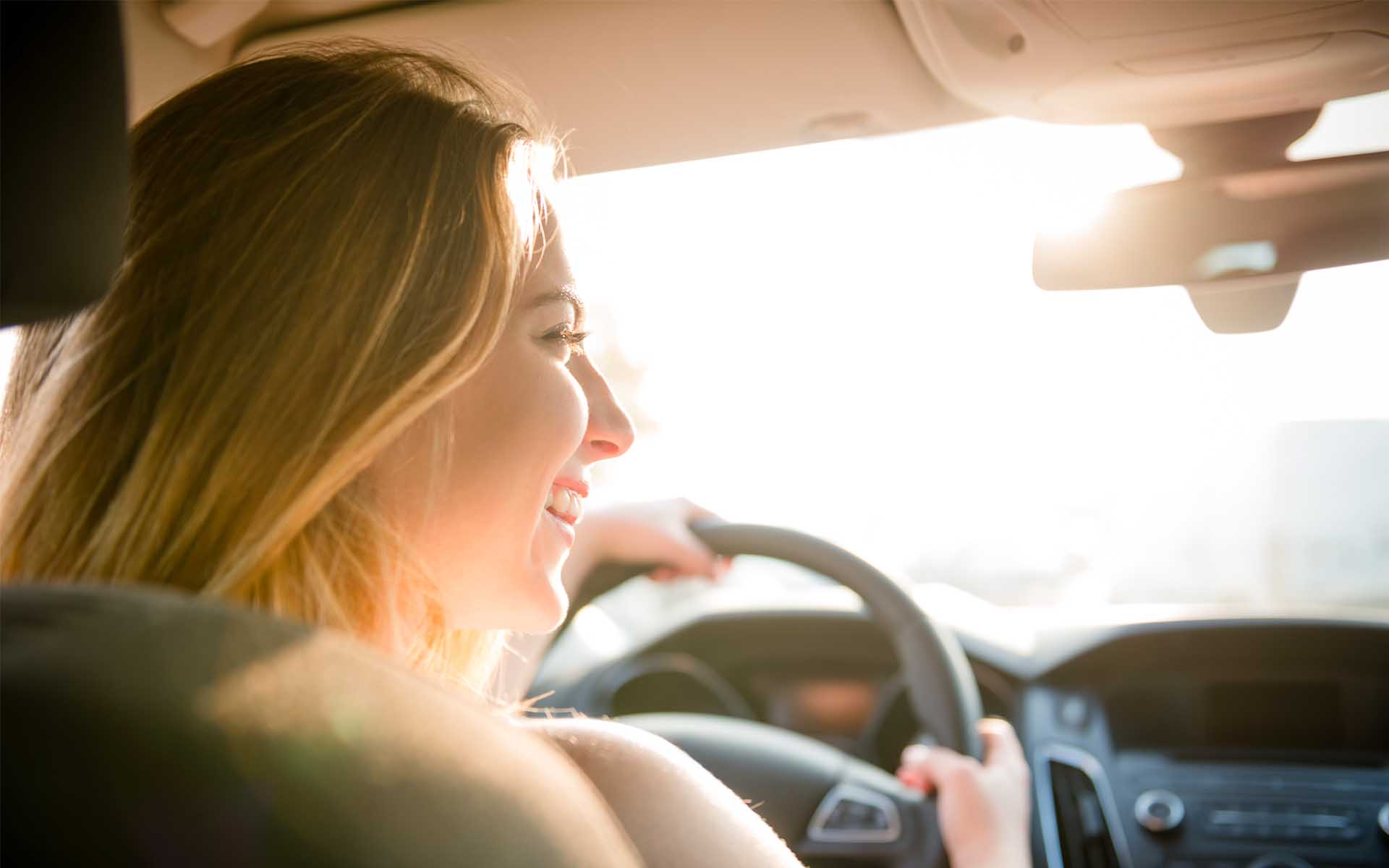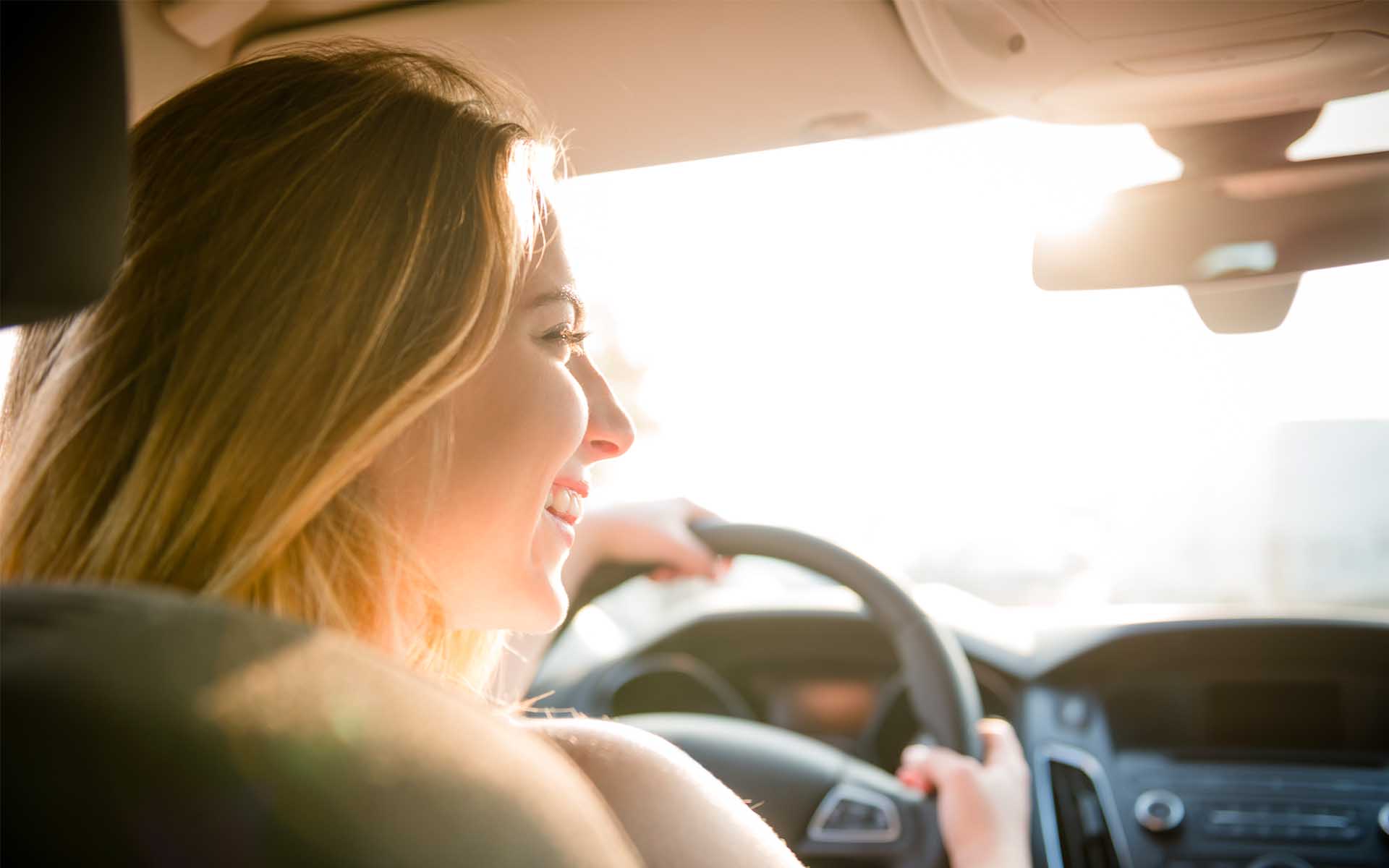 As kids get closer to driving age, it is a common question to wonder when they should be added to your auto insurance policy. We have put together our recommendations on when you should add teen drivers to your auto policy, as well as some handy tips on how to alleviate the big premium increase that you may see when adding them.
Temporary Permit or License?
Typically, most carriers do not require your child to be added to your auto insurance policy until they have a valid license. Teen drivers are automatically covered on your insurance with their temporary permit. States, including Ohio, generally require a parent, guardian, or licensed driver over the age of 21 in the passenger seat when drivers with a permit (under the age of 18) are driving.
There are a few outlying insurance companies that will add drivers with their temps, like Progressive. Progressive will ask that your child be added once they have their permit, but will not be rated until they are a licensed driver on the policy.
Premium Reduction Tips
Adding a teen driver to your policy can be stressful and cause headaches. There are many ways that can help you decrease their insurance rates.
1. Maximize all possible discounts.
Many discounts are available for newly licensed drivers in the household and it is always a good idea to take advantage of these premium credits. Drivers who have a 3.0 GPA or above will qualify for a Good Student Discount. Additionally, there are driver training discounts for drivers that complete an approved driver training course.
2. Request a quote ahead of time.
Surprises are great, but not when it's the day your son or daughter is getting licensed and you find out that your insurance premium is increasing drastically. We always recommend contacting your insurance advisor ahead of your child getting your license to get an idea of what the cost will be. On average, adding a 16 year old driver can increase your premium by $500-$1000 or more for the policy term. Teenagers and inexperienced drivers statistically are at a higher risk for costlier accidents and that means your insurance premium will reflect that risk in the rate.
3. Consider higher deductibles, but also consider higher liability limits.
Higher deductibles can always provide an immediate premium savings on your policy. However, we recommend reviewing your insurance liability limits or adding an umbrella policy when adding drivers who may be at higher risk of an accident. This may not exactly be a way to reduce your premiums now, but it can help save you money in the future if you or any other family members in your house are ever involved in a costly claim or lawsuit down the road.
4. Usage Based Insurance devices can help.
What is usage-based insurance? You may have seen commercials from different carriers about devices that you can put in your car which track your driving habits and provide a personalized insurance rate or discount based on those habits. Devices like Progressive's Snapshot, Safeco's Right Track Program, and Traveler's IntelliDrive App can not only save you money if your newly licensed son or daughter develops safer driving habits, it can also allow you to monitor their driving.
5. Change your billing plan or enroll in paperless options.
Are you surprised that reviewing your billing plan may save you money? Many insurance carriers offer additional discounts if you choose to have automatic deductions taken out of your checking account every month or pay your premium up-front in full. Additionally, discounts for receiving your policy documents and invoices via email instead of mail are also becoming more popular.
If you're interested in learning more or are adding a child to your policy soon, please contact your trusted insurance advisors for more information.