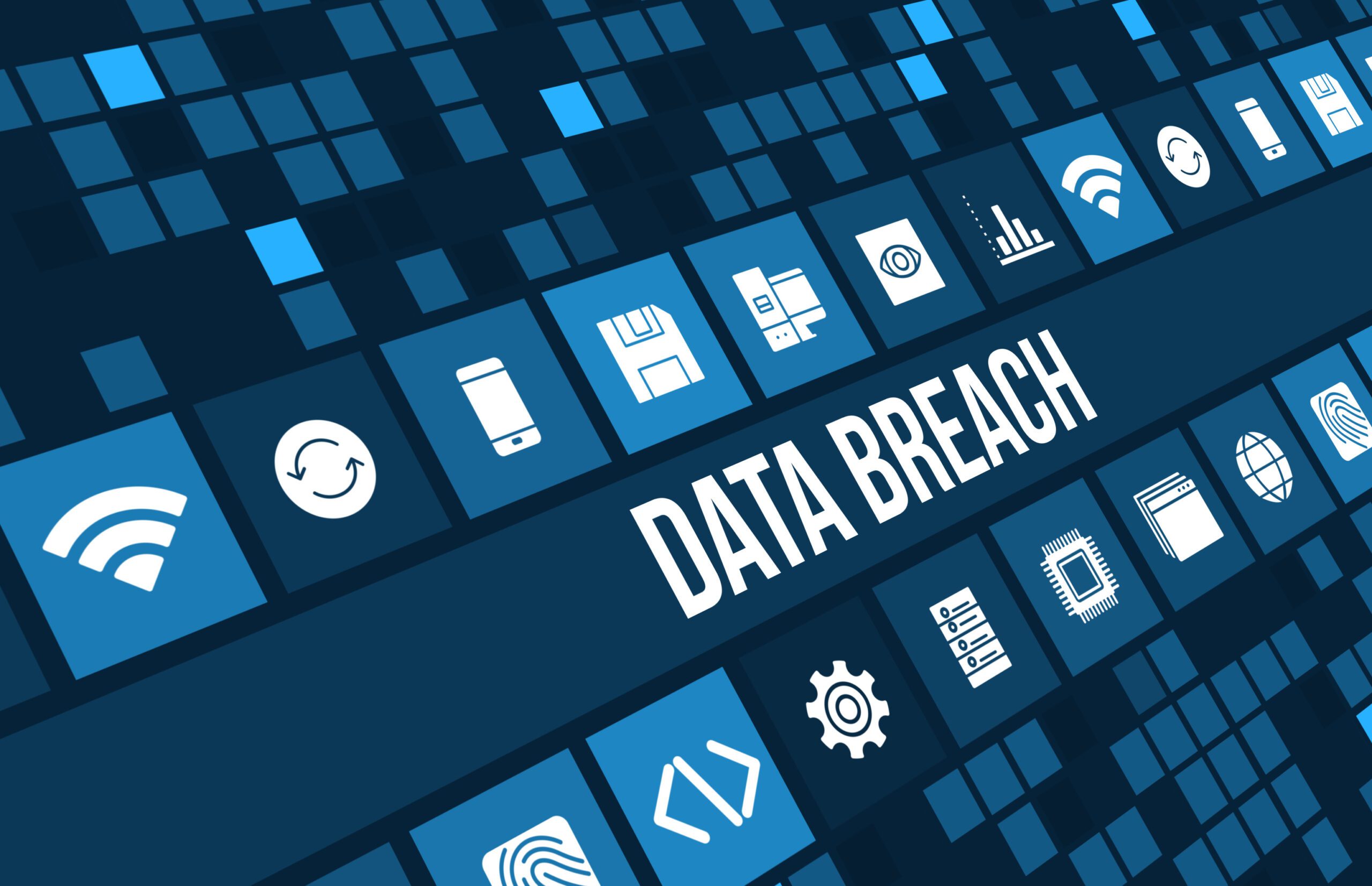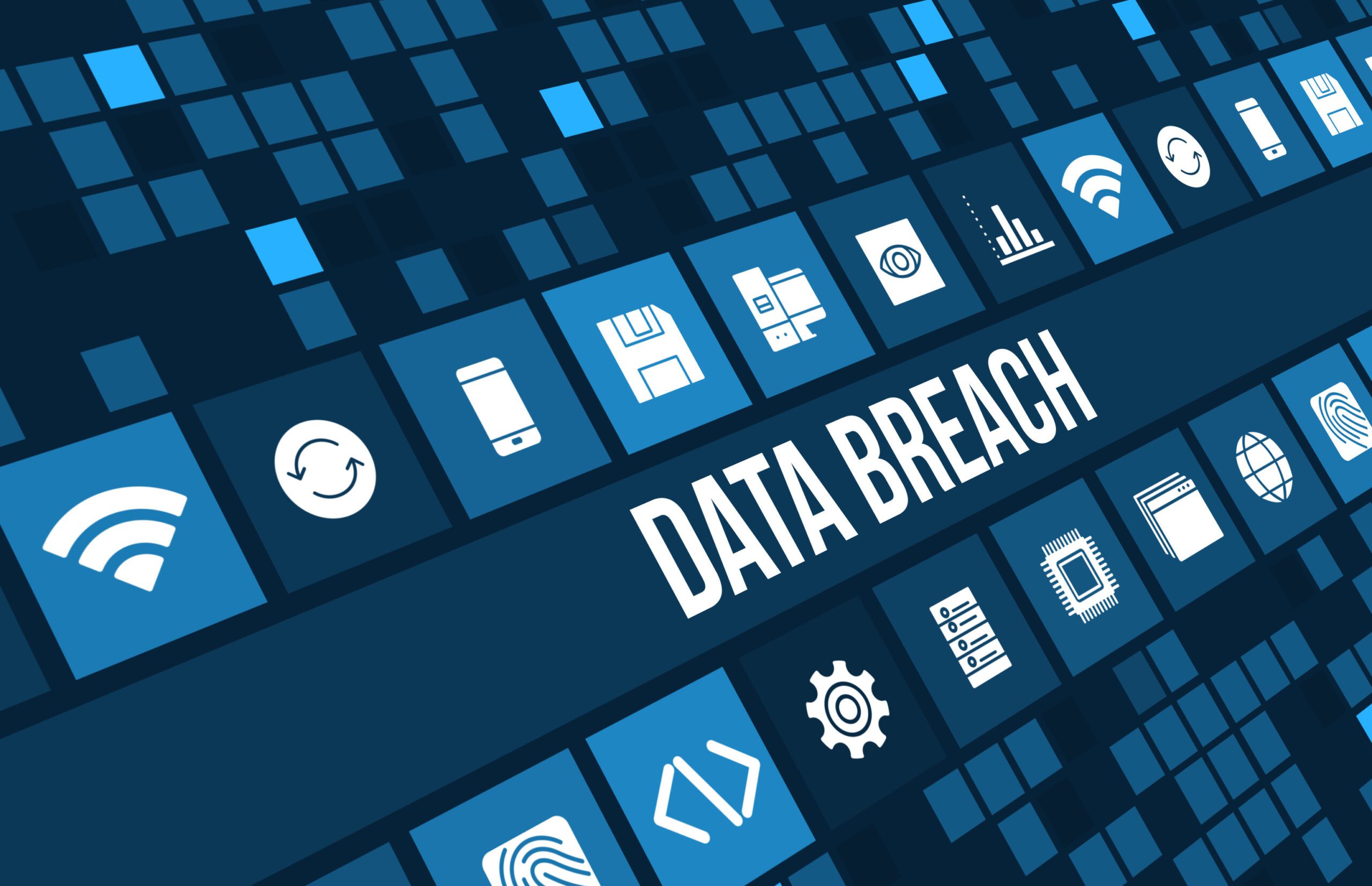 Cyber-attacks can put your business's reputation, revenue, and customers in turmoil. The need to determine the correct coverage is important to cover your business when you are suddenly confronted with a data breach.  This coverage can be purchased as a stand-alone insurance policy or can be added to your current policy.
When your business or your client's information is compromised, you may legally be required to take action, which can be expensive.  Coverage may be available to you to provide some relief for many of these costs.
This coverage can include:
Legal Services
Computer Forensics
Notification and Call Center Assistance
ID Monitoring and Protection
Extortion Payments
Data Restoration
Business Interruption for Lost Income
Third Party Defense and Indemnity
Regulatory Proceeding Claims Expense Coverage
First Party Privacy Breach
We offer many options to help you protect your business. To help you find the correct coverage for your business, please contact your account manager at Evarts Tremaine for details.