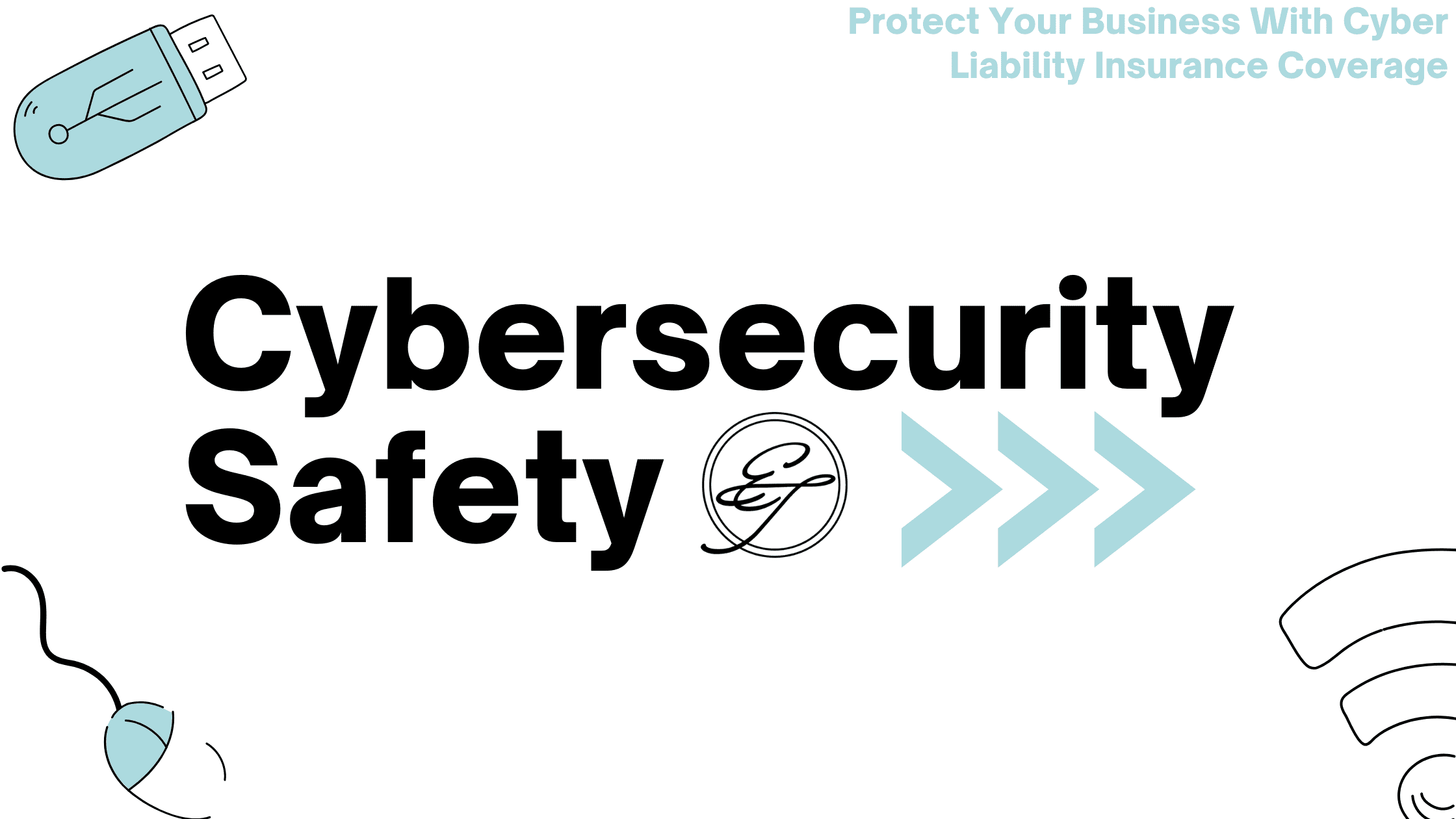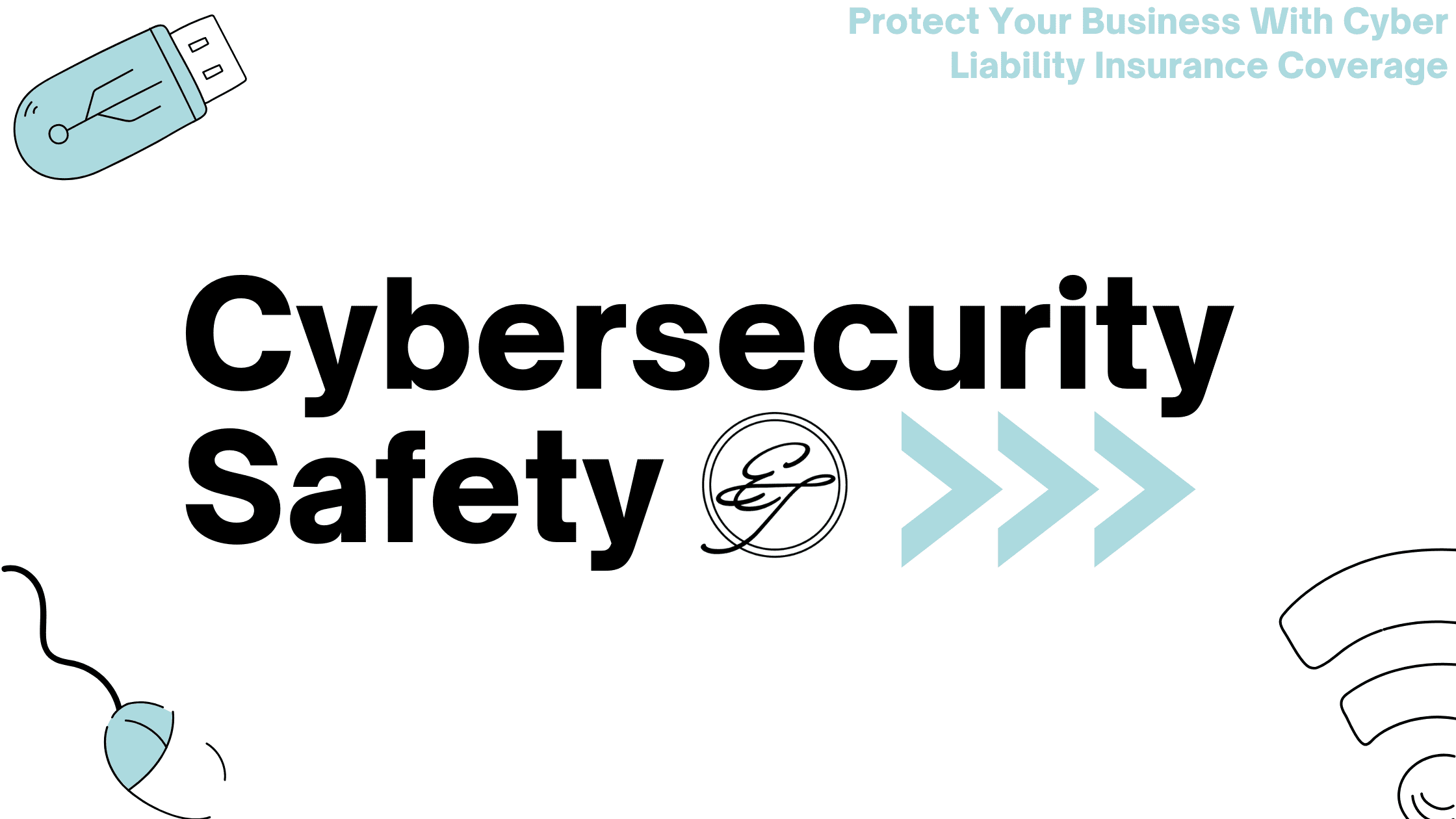 By Elena Sanchez
The interest in and need for cyber liability insurance coverage has become increasingly crucial for business owners. It only takes one cyber event or data security breach to impair your company's operations and compromise your finances. Factors such as ransomware, business interruption, and increasing replacement costs have resulted in a subsequent rise in the cost of preventing and responding to such incidents.
Avoid Paying Ransom with Cyber Liability Insurance
Consider the example[1]of the large ransom paid by Riviera Beach, Florida. After their municipal computers were rendered unusable by a ransomware attack, in which hackers encrypted records, disabled email, and prevented 911 dispatchers from entering calls into the computer, the city paid a sum of $600,000[2].
The fallout from these types of incidents is not limited to immediate response costs. According to NetDiligence's Cyber Claims Study (2019), cyber claims impacting small and midsized organizations resulted in an average of $343,000 in business interruption expenses incurred in the process of getting back up and running.
With many organizations adapting to remote and digitized work, hackers and their computer attacks are becoming more numerous and sophisticated, we've seen business owners and insurance carriers place greater emphasis on bolstering preventative measures.
Good Cybersecurity Hygiene Affects Cyber Insurance Coverage
A great place to start is by implementing a clearly defined and documented response plan for cyber incidents and taking a look at your company's cybersecurity hygiene.
Cybersecurity hygiene refers to an organization's measures for ensuring the safe handling of critical data and for securing networks. It goes beyond using a special character in your password. In fact, it is becoming standard practice for insurance carriers to require Multifactor Authentication (also known as MFA) to be in place before offering cyber coverage.
MFA is the use of two or more authentication factors. It is akin to providing 2 forms of ID to attain private information. MFA normally includes the use of:
Something you know – like a user-created password
Something you have – a secondary email address or phone number
Something you are – biometric identification via fingerprint or retina scan
This is a great example of what an organization can do to bolster its cyber security hygiene. Simply receiving a confirmation link via text or email validates a user's identity without inconvenience. Nobody intends to make a weak password, but they are the weakest link of cybersecurity; as they are frequently compromised. This is a step that is simple to implement and which can block compromise attacks by 99%.
Cyber Insurance For Today's Connected World
At Evarts Tremaine, we work with carriers at the forefront of the constantly evolving cyber security landscape to ensure our clients have the appropriate education, support, and coverage to protect their businesses from a variety of loss scenarios. Reach out today to discuss how we can serve your insurance needs.
More Cyber Insurance Coverage Resources:
5 Ways to Prevent Wire Transfer Fraud
Personal Cyber Liability Insurance for Individuals and Families
3 Types of Cyber Insurance Coverage Every Business Owner Should Carry
Contact us now for a
complimentary review
of your business insurance that provides security online and off.